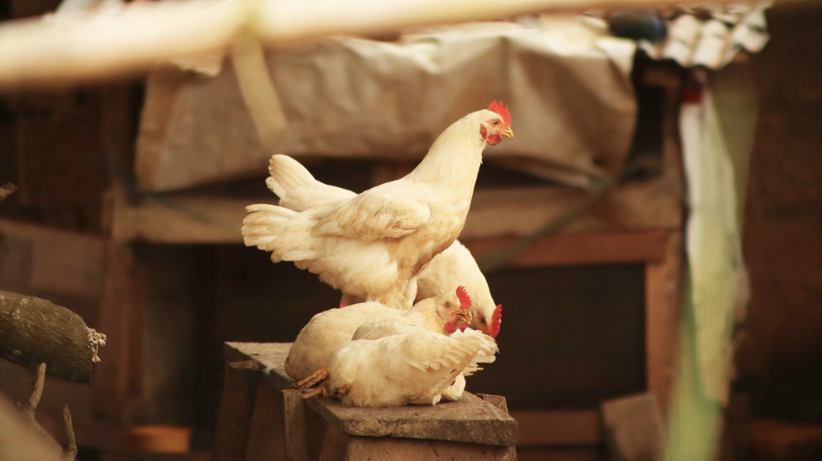 The past months were fraught at best for the Philippines e-sabong industry. While this betting and sporting contest proved to be a "mother lode" for public finances and helped bolster up ailing sectors of the economy and government spending, its seedier underbelly is finally emerging and it's hard to ignore.
E-sabong has been tied to disappearances, potential killings, and illegal gambling, something that authorities in the Philippines cannot look the other way. Some cops have been even found guilty of facilitating a number of these crimes with dozens of people ending up missing from their homes or around e-sabong venues before or after a game.
That is why Ronald dela Rosa from the Committee on Public Order and Dangerous Drugs has called on the country's police to step up its game and find out what happened to the e-sabong fans who have gone missing. So far, all investigations have come short of giving any plausible explanation of what is at work there.
Speaking on Monday, dela Rosa urged police to continue with investigations and not drop the issue on the backburner. Part of the hesitance comes from the very top of the country. President Rodrigo Duterte, a known enemy of all vices, has shown some reluctance in upping the public debate against e-sabong.
The cockfighting contests were originally held illegally but were legalized with a presidential decree that allowed the Philippines to begin collecting much-needed and often lacking revenue. However, things did get out of control when people started disappearing. At first, most of those cases were attributed to random and unrelated events, but after a while, a pattern emerged with the most disappearances happening directly in relation to the e-sabong contests.
It later transpired that at least three police officers had something to do with the missing people's cases and were arrested. Now, the Philippines National Police chief Major General Eliseo Cruz has vowed that the police authorities would continue to look into the issue and gather more evidence that could potentially lead to a solution. However, the police seem to be very much uncertain as to what to do next.
None of the missing people has been returned home or reported to have returned home, which may suggest the worst after months of being gone.
Image credit: Unsplash.com