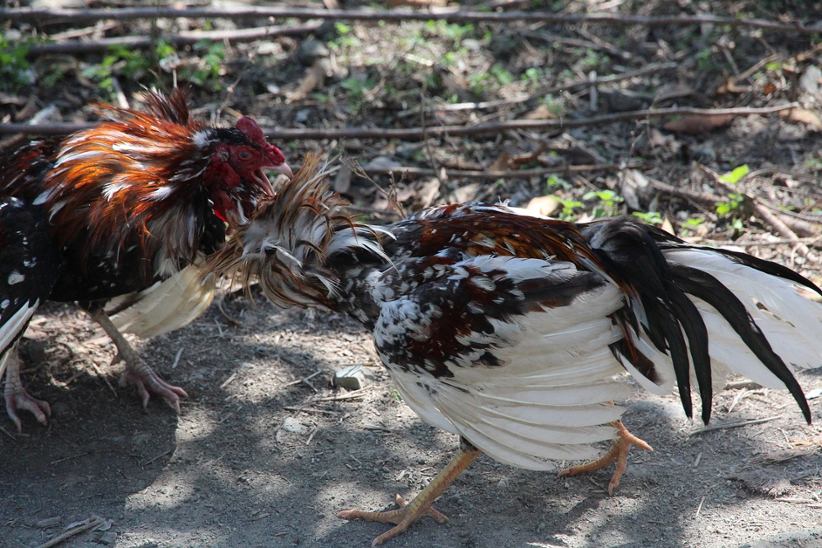 E-sabong or cockfighting has won the hearts and minds of Philippine sports bettors with the biggest state-owned gambling company, the Philippine Amusement and Gaming Corporation (PAGCOR), now reporting some strange events related to the activity. At least 31 people have disappeared since the Philippines legalized online betting on cockfighting in the country to combat the financial fallout of the COVID-19 pandemic.
PAGCOR and authorities are now participating in a joint investigation into the matter, local media outlet The Inquirer has reported. The Philippine National Police (PNP), the National Bureau of Investigation (NBI), and PAGCOR will have to submit their findings to the Office of the President and the Department of Justice within a 30-day period and explain why people have gone missing in this strange fashion.
The investigation will have to widen its scope as well and specifically investigate if there have been unauthorized operations by any of the e-sabong licensees that could explain the disappearances. The country has strict regulatory measures for any e-sabong operator, including the use of CCTV systems in gaming sites so that the action can be observed by bettors.
While the disappearances have been mentioned, the latest legislative action is specifically focusing on establishing regulatory breaches. Ten people disappeared from cockfighting arenas in Laguna and Manila in January and have not been heard since. Another six people also went missing from a cockfighting venue on the same day along with ten people who disappeared back in 2021.
The activity became legal in May 2021 as a way to cushion ailing finances with tourism brought to a grinding halt and the officially-licensed gambling venues known as POGOs producing too little in the lack of visitors. The disappearances though may have something to do with people attending unlicensed arenas.
That is why the investigators are now focusing on any license breaches, suggesting that people who have disappeared may have fallen victims to organized criminal groups that also run e-sabong in breaches with regulation. Meanwhile, the government has made a strong case for the reason why e-sabong is now a regulator activity and why PAGCOR oversees it.
Essentially, cockfighting was very popular even prior to regulating it but it has become particularly so during the pandemic lockdown which prompted Filipino President Rodrigo Duterte to issue a decree and legalize e-sabong venues. The case of the missing people tied to the activity stays, but the Philippines will most likely start with finding out who has been breaking the terms of their licensing agreement.
Image credit: Pixabay.com