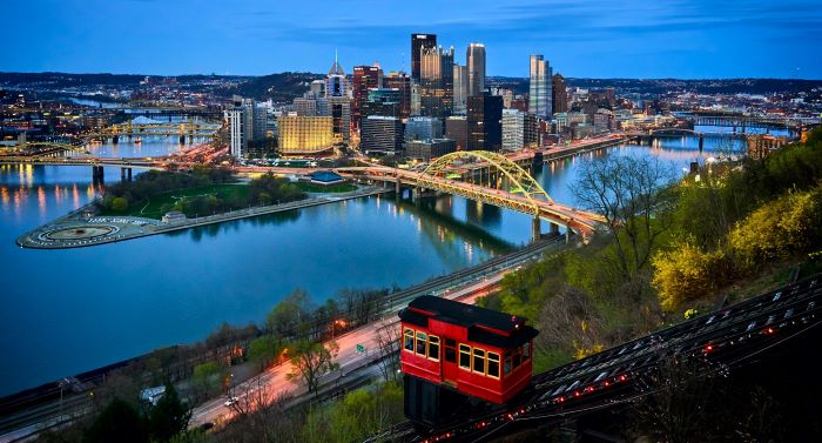 Gaming revenue in Pennsylvania increased by 50% year-on-year for July as the state posted its record monthly figure.
The state's Gaming Control Board reported a record month which saw total revenue reach $423.7m, surpassing the previous best tally of $413.2m which was set in May.
The board attributed the significant revenue rise to an end of strict social distancing and capacity limits on casino venues from May 2021. The pandemic, which caused all land-based venues in the US to be closed from mid-March 2020, was still rife last July when casinos were operating at reduced capacity, with Rivers Casino Pittsburgh and Rivers Casino Philadelphia closed for portions of that month.
In that respect, the board said it a more accurate comparison of July's figures would be pitting it against July 2019, which would represent a rise of 51% when total revenue was $281.5m.
In terms of verticals, total online gaming revenue was up 63% from last year up to $88.7m, but down slightly from $88.9m in June. Online slots revenue came in at $63.2m which was 60% more than the same period last year, while online table games was up 92% to $22.9m. However, online poker revenue fell 13% down to $2.6m.
The state's sports betting handle for July was down 28% from June, with $304.4m in wagers placed online and in retail sportsbooks. This was 85% higher than the same period last year but the lowest recorded total since July 2020, which was the last month handle was reported at being less than $364m.
Gross gaming revenue (GGR) for sports betting fell 35% from June to $27.5m which was still 101% higher than the same period last year, with $19.9m generated in taxable revenue.
According to lead analyst for PlayUsa.com Dustin Gouker, the decrease in sports betting revenue could be due to a slight lull in worldwide sport despite the NBA Finals and the Olympics taking place. He also said a surge in nationwide travel and family vacations played a part and that the start of the National Football League (NFL) season on 9 September should provide a welcome boost for sportsbooks.
Source: www.prnewswire.com
Image source: UnSplash