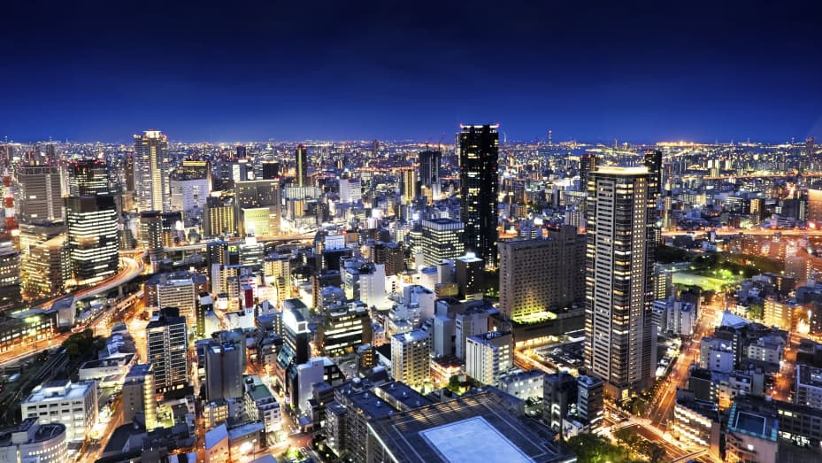 Orix Corp is a Japanese company that has joined MGM Resorts International in Osaka integrated resort, (IR) development. Each will control 40% of the scheme, with a group representing the Kansai region acquiring 20%. Orix's CEO, Officer Hitomaro Yano, announced late last week that the company would invest approximately JPY200 billion in the JPY1.08-trillion ($9.50 billion) scheme. This amounts to roughly $1.76 million.
Bloomberg Japan reports Yano spoke after Orix released its quarter-end financial results. Yano stated that Orix's initial contribution would have to be paid out of cash on the hand. Yano said that only half of Osaka IR's cost would be paid for by non-recourse debt. These loans can be secured by collateral—usually, property.
Bloomberg added that the 20% interest also includes France's VINCI Airports. VINCI's corporate site indicates that VINCI has a Kansai Internation Airport management contract. Kansai electric power Co Inc. Kintetsu Group Holdings Co Ltd., Panasonic Corp. and other Kansai businesses.
Osaka authorities indicated that the possibility of IR opening between 2028-2030 was possible in late July.
The Japanese government announced that the application period had been opened for local authorities who want to host a resort casino. It also provided details about the weighting that it would use to consider such requests.
Three resorts can be established in the country as part of the first phase. Only three communities currently have the potential to host large-scale Internet Research. Osaka is the other.
MGM Resorts International CEO Bill Hornbuckle said to investors that the company was prepared for a US$2.5billion initial investment in Osaka IR. This payment will be spread over three years and begin in 2024.
He added, "The program with ORIX is 40-40-20, meaning a consortium with other Japanese companies will make up the 20%. If not, [MGM and ORIX] both fill to 50%. If we call the project US$10 billion, although we think it will be a little lower, with 55/45 debt to equity, that means for us it's a US$2 billion to US$2.5-billion check, probably split between 2024, 2025 and 2026."
MGM and Orix will submit a planning plan for the area by April 2022.
Orix was asked about forecast returns for the IR. Orix replied that it looked forward to several years when considering inbound visits, but currently plans for a scenario based only on Japanese visitors. Although some people will talk about 10-20 years or more, the calculation uses an IRR (internal rates of return) of a minimum of 10%. MGM has estimated that the calculations will double, but Orix does not plan for that. It will use the conservative numbers we have to find Japanese investors.
Image source: Getty Images