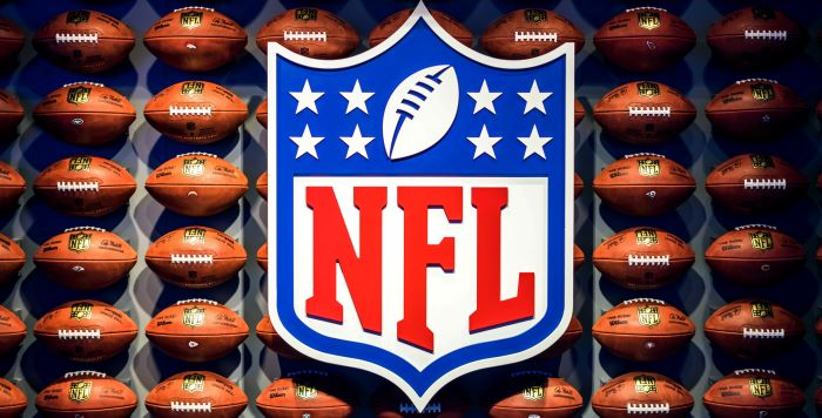 Operators spent a total of $21.4m in National Football League (NFL) television advertisements during the first round of fixtures, according to statistics.
Sportico reported that the NFL's sportsbook partners bought a total of 90 units of adverts across CBS, Fox and NBC for week one of the 2021 season, which lasted from 9 to 14 September.
DraftKings led the way by spending a total of $9.81m on in-game units with FanDuel parting with $5m and Caesars Entertainment investing $3.84m in NFL adverts. However, FanDuel accounted for 42 of the 90 units, with its in-game airings earning 176.9m impressions between the opener on 9 September and the first Sunday Night Football of the season.
The three aforementioned operators were announced as the NFL's first-ever US sportsbook partners in April, allowing them to purchase in-game commercial NFL units and other select media inventory.
FOXBet, BetMGM, PointsBet and WynnBet signed similar partnerships at the end of August, providing them with the ability to buy NFL advertising rights. No sportsbook operator outside those seven will be permitted to purchase NFL advertising. Among the second wave of partners, only BetMGM delved into its budget to purchase $2.7m worth of in-game airtime for nine units.
The fact the NFL is allowing its broadcast partners to show commercials for approved sports betting operators represents a change of the guard in the views of the league's executives. The NFL has been reluctant in the past to allow such advertising during television broadcasts, and previously distanced itself from sports betting.
While sports betting advertising is allowed, there are limitations. In August, the NFL announced that it will allow six sportsbook commercials to be released during each match in the season, working out a one pre-game, one per quarter and one during the break.
But with sports betting thriving across the US since PASPA was overturned, with the vertical now legal in 26 states, plus Washington DC, the league sees the opportunity for revenue. The American Gaming Association (AGA) estimates a record 45.2m Americans will wager on the 2021 NFL season, which would be a 36% year-on-year rise. According to Sportico's Anthony Crupi, gambling was the NFL's sixth biggest advertising category during week one and is on course to generate $400m into the NFL.
Image source: UnSplash.com