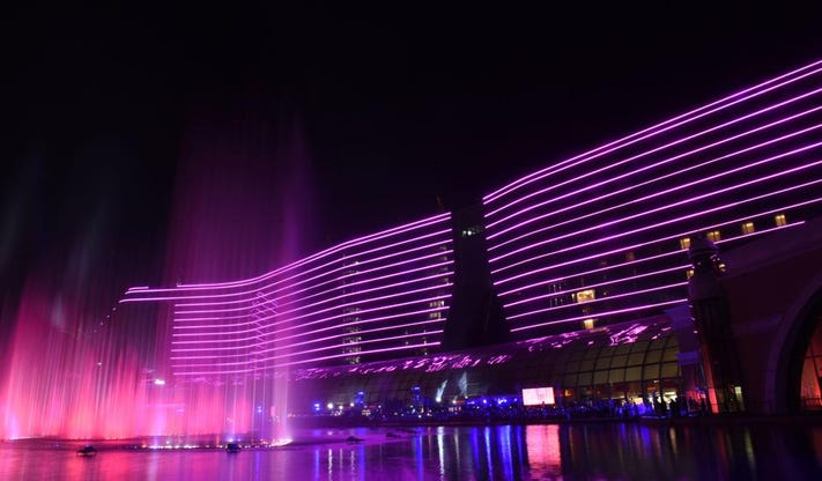 Okada Manila is a hotel resort complex with a casino found in the gaming area of Parañaque in Metro Manila. It is also the only casino operator to have its roots in Japan. However, it doesn't currently operate there, although that could change in the future if the company gets its way.
A new association between Okada Manila's parent company, Tiger Resort, Leisure and Entertainment Inc. (TRLEI), and 26 Capital Acquisition Corp. will allow that to happen. Jason Ader, the chairman and CEO of 26 Capital, took his company public earlier this year, and Okada connected with the company only a few days ago. That merger will mean that 26 Capital Acquisition Corp. will invest $275m in cash in the new business. It also means these two will enter new markets, including Japan, Ader told Bloomberg this week.
Ader stated that the new company eyes Japan with interest. The Asian country plans to issue the first IR licenses next year, and the executive expects the company to be in a good position to enter that market when it becomes active.
Last week, Okada Manila's TRLEI embarked on a merger with Ader that will allow it to be listed in NASDAQ. The association of these companies means that TRLEI and 26 Capital are to become wholly-owned subsidiaries of a new company named Okada Manila International Inc. that will be listed on the NASDAQ under the ticker OMI.
Entertainment City in Manila has a growing casino market that has increased by 24% per annum from 2013 to 2019, and is the largest resort area in the Philippines. However, the aspirations of TRLEI and 26 Capital are much bigger.
Okada Manila is a front-line resort that occupies more than 50 acres in one of the best areas of Entertainment City, Manila. This large-scale casino resort has a capacity of almost 600 gaming tables, as well as over 4,000 gaming machines in an area covering over 376,736 square feet (35,000 square meters).
This luxury resort has not been finished yet, and construction is foreseen to terminate next year. Investments to build and furnish the Okada Manila resort cost $3.3b and, in 2019, it opened the first of its two towers. Ader sees a bright future for the company, asserting, "the company will own assets beyond the Philippines over the next several years. This company is not expecting to be just a single asset company in perpetuity."
Image source: Getty Images