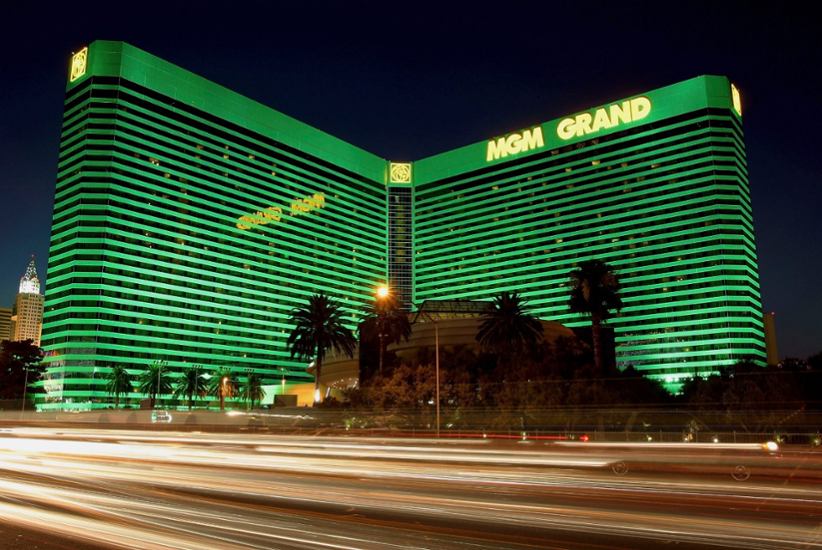 In what won't come as a surprise to anyone in the gaming industry, the reason why DraftKings and Entain saw their potentially massive deal fall apart comes out of the US. Entain's US online gambling venture BetMGM was one reason why DraftKings' $22-billion offer for the purchase of the British sports betting and gaming firm fell apart. This is per Entain's boss in an interview with Reuters on Wednesday. Entain and MGM jointly own BetMGM.
MGM's CEO had previously stated that he would have tried to take control of BetMGM if DraftKings agreed to buy Entain. This deal would have made the combined company a rival to MGM in the US.
DraftKings had long considered the complication to be a hindrance in its pursuit of Entain. However, Entain CEO Jette Nygaard-Andersen's comments are the first time either side has publicly admitted that the venture was a factor in the deal's conclusion.
Nygaard-Anderson said that MGM and she have been clear in their joint venture. This gives them exclusive rights to any activity involving gambling or sports in the US. She added, "I think that played a role here but any transaction of this size is complicated."
Entain, owner of Ladbrokes' betting shops, as well as many other online betting brands, and DraftKings have both expressed confidence in their respective prospects.
As the US opens up sports betting, dealmaking in the betting sector has been hotter this year. Companies are looking to leverage the experience of British-based companies in these markets.
Separately, Nygaard–Andersen, one of the few female bosses at British blue-chip groups, stated that Entain was launching an initiative to educate or train one million people by 2030 under a $135-million commitment.
She stated that the initiative, EnTrain, was aimed to encourage candidates from under-represented backgrounds to pursue technology careers. The long-time gaming executive added, "Entain is an ambitious business and sustainability is one of our two core strategic pillars. It benefits our customers and is also good for our business and the wider communities we are part of. I believe passionately that we have a vital role to play in inspiring the next generation to pursue careers in technology. As we re-shape the future of interactive entertainment, we also want to help many more people become involved.
"Our new EnTrain initiative provides the building blocks to help them, through access to academic and vocational courses and the technological expertise and equipment they need to succeed."
Image source: Getty Images