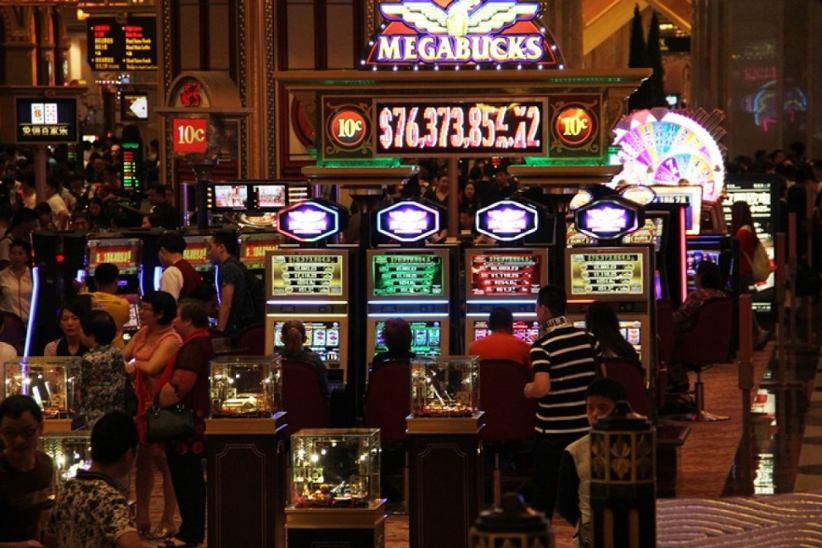 The closure of junkets in Macau is going to take its toll on the city. According to the Macau government, it expects to
collect MOP43 million
($5.35 million) in taxes on the commissions paid by casinos and junkets in 2022. This is a
79.5% decrease
from the MOP210 million ($26.1 million) in such taxation it expects to receive for fiscal year 2021.
This information was published in the Financial Services Bureau's summary report on the city's 2022 budget plan. According to that report, the tax amount actually collected from casinos on commissions paid to junkets was MOP66.54 million ($8.27 million) in 2020. This was almost 68% less than the initial government forecast of MOP210million for the year.
The Macau government has licensed junkets, also known as gaming promoters, to promote VIP gaming at the city's casino. They offer services such as arranging gambling credit for players, collecting losses from high-roller gaming and organizing player accommodation.
Gaming operators pay a 5% withholding tax on all commissions they pay to junkets. However, the tax is not based on the gross amount. Junket operators in Macau are often offered incentives to attract players to casinos. These include either a share or a commission on rolling-chip turnover. The former is capped at 1.25%.
According to the most recent data available from the city's gaming regulator, Macau had 85 licensed gaming promoters as of January 2021, down from 170 two years earlier. This represents the eighth consecutive year in which the Macau market has seen a decline in licensed junkets.
However, 2022 will see the biggest drop. The city saw many casino operators break up with junkets at the end of last year, with only a small handful remaining.
Macau's revenue will also be impacted by continued COVID-19 issues. These are forcing relaxed travel policies to be reconsidered, which will slow down the city's recovery.
Hong Kong's increasing number of omicron-variant COVID-19 patients has hampered the city's ability to have a quarantine-free travel agreement with mainland China. This was stated by Carrie Lam Cheng Yuet–ngor, Chief Executive of Hong Kong, in comments to local media prior to Tuesday's meeting of the City's Executive Council.
She asserted, "We will have to wait for a while before we could put in place this... resumption of normal travel between Hong Kong and the mainland."
Currently, Macau and mainland China are the only two that have a mutual, mostly quarantine-free travel agreement.