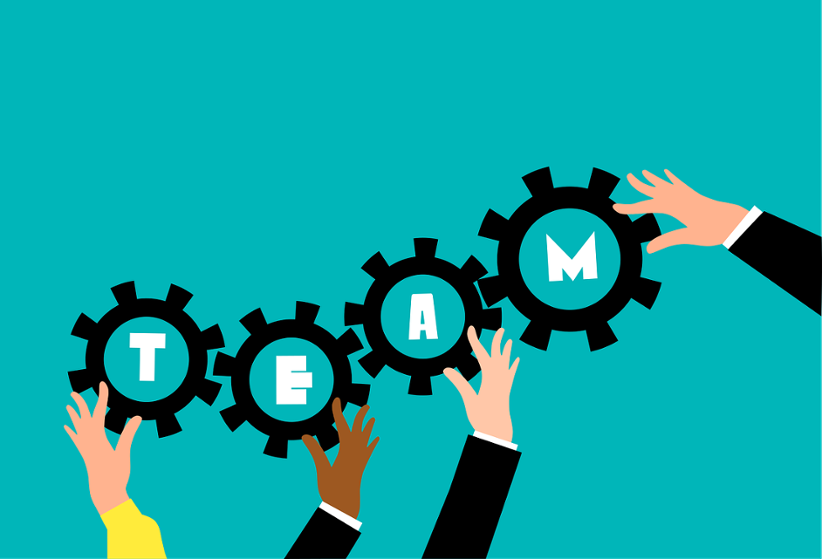 Light & Wonder, the game and entertainment company, announced a senior leadership appointment. The company revealed Wednesday that it hired the services of Roxane Lukas. In her new position, Lukas will serve as Light & Wonder's new Chief People Capability Officer (CPCO).
Barry Cottle, Light & Wonder's CEO, shared his excitement in a statement released on August 10, 2022. He said: "It's an exciting time for Light & Wonder, and we are thrilled to have Roxane join the Company as we continue on our journey to becoming the leading cross-platform global game leader."
Moreover, he acknowledged that the company has attracted "some of the top talent in the industry." Cottle pointed out that Light & Wonder's employees have significant experience and leadership qualities. According to him, having Lukas join the company's team will strengthen it while at the same time boosting its global expansion.
As a CPCO, Lukas will be in charge of Light & Wonder's global People strategy. What's more, she will spearhead people functions related to "fostering a high-performance, engaging and inclusive work environment" for the company's employees. Currently, Light & Wonder has a growing global team of approximately 5,000 employees.
In a statement released via LinkedIn, Lukas said that she is happy to start in her new position as CPCO at Light & Wonder. She pointed out: "The incredible teams, culture and opportunity to have impact have inspired me to join this amazing company."
Overall, Lukas has more than 25 years of professional experience in leading teams and organizations. Besides being a part of Light & Wonder, she is currently serving as an Advisor for Scopely, a mobile entertainment network founded back in 2011. Lukas also held the position of Chief People Officer at the company between 2018 and December 2021.
Her professional background includes nearly 4 years until January 2018 as Senior Vice President, Global People Team at TechStyle Fashion Group, a leading online global fashion company. Additionally, Lukas served as the Founder & Principal of Roxane Lukas Coaching & Consulting, as well as The Realis Project.
For nearly 7 years until October 2012, she was a part of Electronic Arts (EA), the leading PC, console and game publisher. While a part of EA, Lukas held various leadership positions such as Vice President of EA Interactive WW and Senior Director of EA mobile WW.
Focusing on education, Lukas has a Bachelor of Arts degree in Literature from Skidmore College, as well as a Master of Arts degree in Spiritual Psychology from the University of Santa Monica. Additionally, she has a Master of Arts degree in Executive Development from New York University.
Image credit: Pixabay.com