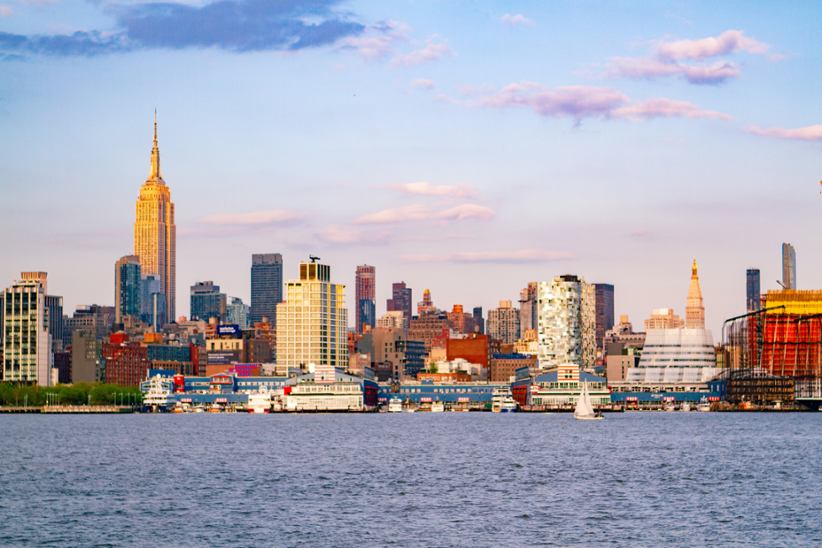 Light & Wonder, Inc has announced that it will be providing PlayStar Casino with products from its content portfolio as both companies are preparing to double down on their commitment to the United States. For Light & Wonder, previously known as Scientific Games, this is an opportunity to continue growing its footprint as a supplier of digital gaming products, and for PlayStar Casino, it's an opportunity to add more worthwhile titles ahead of its official launch.
PlayStar Casino will naturally benefit from the OpenGaming platform developed by Light & Wonder, which serves as an aggregate and centralized API from which partners can select games. As the casino nears the date of its New Jersey launch, it will be able to tap into a number of player-favorite games that have already proven their viability on the market in the United States.
Now, PlayStar will make sure to add a bunch of excellent games, including leading choices such as 100x Ra, Hypernova Megaways and 88 Fortunes. There will be more games coming out on the market and they will be distributed through the OpenGaming platform and directly to PlayStar Casino players. Some popular choices to look forward to including Ultimate Fire Link China Street, Outlaw Waysfecta, and Hurricane Horse Coin Combo.
Light & Wonder is pleased with this development as it allows the company to preemptively expand the clout of OpenGaming and add more worthwhile studios. The platform is not entirely focused on the North American market, but it is beginning to amp up its presence in the region, nevertheless. Commenting on this opportunity, Light & Wonder Managing Director, Americas Bob Hays said:
"This partnership with PlayStar further illustrates Light & Wonder as the leading cross platform game company in the world, providing a market leading game portfolio with essential content that generates immediate engagement upon launching."
Hays said that through this partnership, the company will be able to deliver its unique games to players in New Jersey and PlayStar and that gamers there would definitely enjoy the offer. This content opportunity was similarly welcomed by PlayStar Co-Founder and Chief Business Development Officer Adam Noble who said that Light & Wonder represents a landmark in iGaming development and it's an important step forward for the casino whose launch is imminent.
This, Noble argues, is proof that PlayStar is ready to provide consumers with the best gaming experience and service in New Jersey.
Image credit: Unsplash.com