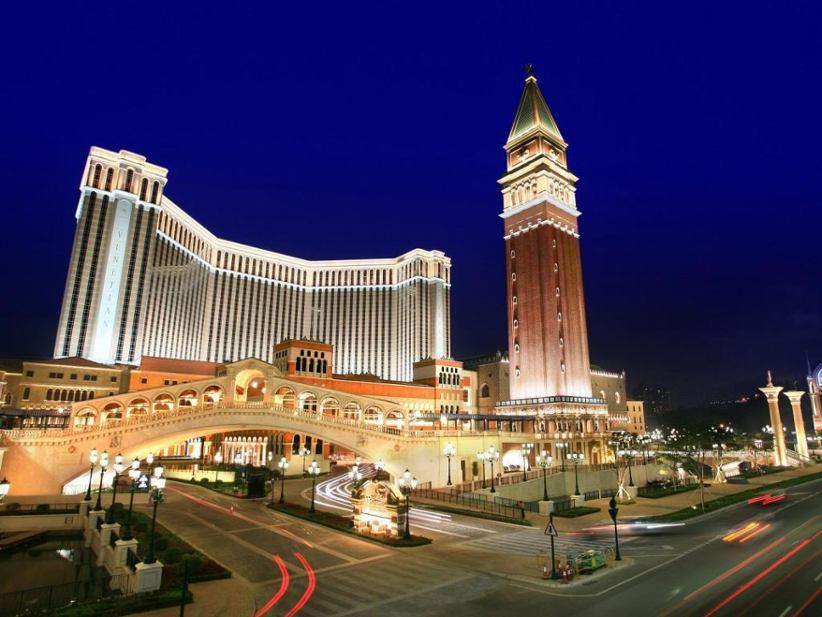 Although COVID-19 curbed the results of the company in that market, as well as the new laws that are set to be in place in Macau's casinos, Las Vegas Sands (LVS) is still optimistic and will continue its investments in the region. It means more to the casino operator than the US, as the company sold its Las Vegas assets in March for $6.25bn.
Rob Goldstein, Chairman and CEO of LVS, stated that his team of executives foresee a recovery in travelling and tourism visiting all its markets, including Singapore and Macau. The demand from clients is still strong. Operations in gaming in Sands' Singapore ventures were closed for part of the third quarter of last year because of COVID-19.
According to Goldstein, the company is optimistic the number of clients and tourists to the area is recovering and, ultimately, surpassing pre-pandemic levels. He cites the case of Las Vegas, which is an example where people were saying that it would not recover its revenue figures until 2024 or 2025. However, according to the latest data, the market has recovered to a great degree.
It all depends on COVID-19 vaccinations in Asia, and the figures show a greater percentage of people are being vaccinated than in the US. Singapore's government wants the country to become attractive to tourism once again. Goldstein expects that there will be a great recovery in tourism during 2022. Things are looking good in Las Vegas and this is a mirror of what can be expected in Asia.
Licences for gambling operators are to be renewed in Macau again in 2022, unless a delay is authorised. There will also be new laws enacted, with more participation by the government, as well as stricter laws against capital flight and cash transfers between gamblers. Other regulations involve greater ownership by local directors and less distribution of dividends.
Sands continues its investments in Macau and spent $116m there during the third quarter of the year, with another $52m invested in its Marina Bay Sands of Singapore. This money has been dedicated to material development, installation and construction.
Patrick Dumont, President and COO of LVS, stated that Macau is the best market in its sector, and Sands will continue to invest and feel confident in the long-term growth of its investments in Macau and Singapore.
According to Goldstein, the sale of the Las Vegas properties has created funds and liquidity for resort investment on a large scale in the US and Asia. The company has also previously hinted at entering the online gaming space, but primarily on a B2B level, not B2C.
Image source: Sands China