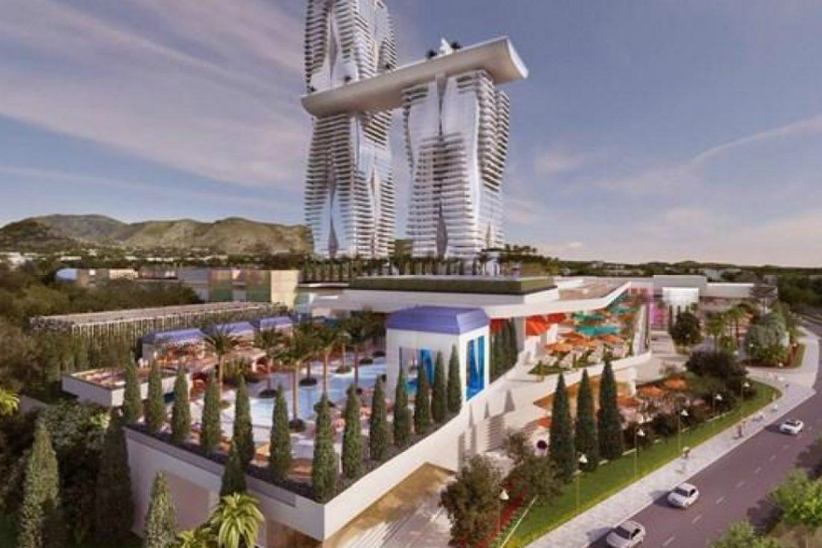 Inspire Athens has received the green light to build a casino in Athens, Greece, which was granted on 22 October.
This will be the first casino built in Greece, and the project is part of a multi-billion dollar project that will be Greece´s premier Integrated Resort and Casino (IRC). It forms part of a massive tourism and development project in Hellinikon.
Inspire Athens is part of GEK Terna, a Greek real estate holding company quoted on the Athens Stock Exchange. The branch firm of Terna is one of the largest construction companies in the country.
GEK Terna is bound by one contractual obligation, which is to keep a minimum of 35% of the capital stock of Inspire Athens in its power for the next eight years. After that, if it chooses, it can sell its stake in full or partially.
The project will have a casino and a luxury hotel that will measure 120,000 square meters and 3,450 beds. There will be a cultural center that will host any type of cultural or sports event, such as soccer or concerts.
It will also include a shopping mall and many high-end state-of-the-art amenities. The installations will measure 6,200,000 square meters and will feature a metropolitan park as part of the improvements of the coastal front that will be totally open to the public.
Inspire Athens will pay the Greek state €150m ($174.3m) for the casino licence. The gaming part of the deal was supposed to be offered by Mohegan Gaming and Entertainment; however, the company withdrew its participation in the project after beating out Hard Rock International for approval.
GEK Terna is searching for other partners to participate in this part of the development with their expertise and know-how. According to sources, the Greek developer has been consulting with Hard Rock once again and, now, it might come back to the project.
The casino is expected to be an attraction for international tourists and the project will be a landmark for modern Greece. The project will give support for the economy in Athens, as well as offer employment for more than 7,000 people during the construction and operation of the project.
The actual construction of this large real estate project has not been indicated, nor have details been announced about when it will open its premises and amenities to the public.
Image source: Mohegan Gaming & Entertainment