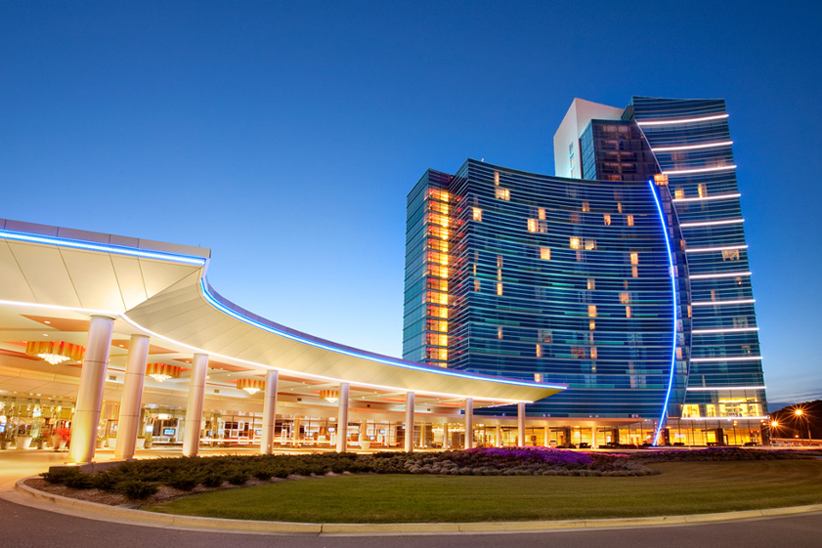 Boyd Gaming has been fined $150,000 by Indiana Gaming Commission (IGC). This was after the commission found that Boyd Gaming did not disclose that a former license holder and executive had been subject to an internal investigation.
A Commission Assembly Fee order last week said that the accused executive was being investigated after a sexual relationship in which he was involved with another executive from the company. This was in violation Boy's anti Fraternization policy.
After Boyd Gaming reported to the IGC that it had reached a settlement agreement for the Pennsylvania Gaming Control Board's failure to notify PGCB about the incident, the matter became a concern with the IGC.
Boyd's Board of Directors got a demand note from one of its female executive on July 1, 2019. The letter claimed that the female executive was forced by a male executive to have an inappropriate sexual relationship. This was not mentioned in the letter. This letter led to the formation of a special committee by the company to investigate the allegations.
A December 2019 report by the special committee stated that Boyd's anti-fraternization policies were violated by the male executive. He was also denied his yearly cash bonus as well as his career restricted stock share. However, the investigation didn't determine if the female executive was forced into the relationship.
While the IGC order did not name the male executive, it stated that Boyd's Executive Vice President, Secretary and General Counsel was him. According to the Securities and Exchange Commission (SEC), Boyd had indicated that Brian Larson had retired on December 9, 2019. Boyd reported Larson's retirement to IGC on December 16, 2019. Larson was then licensed as a Level 1 executive. But, the report didn't specifically indicate that he was involved in a special investigation.
The IGC later ruled that disclosure of the executive's investigations was necessary, as such information could raise questions about his state license. Although the IGC stated that the male executive was required to surrender his state license because he was retiring, it should have been disclosed to allow the commission to perform a suitability review.