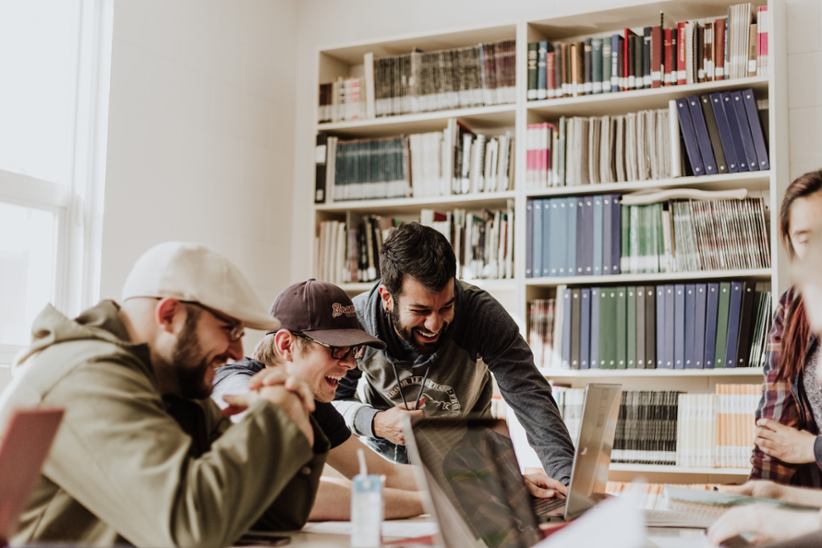 HappyHour.io, one of the most prominent investors in the iGaming space, has announced that it is bringing Ben Clemes on board as the company's new Investment Portfolio Partner. This move is designed to strengthen the firm's iGaming venture capital and further strategy of growth by focusing on startups and companies that hold the key to the future of the industry.
Led by a team of industry veterans, HappyHour.io has realized numerous investments over the last months and years, investing in well-known entities such as Kero Sports, Livespins, Flows, iGaming Next, and many more.
Clemes, who previously worked at Gaming Innovation Group, and his experience saw him work as Chief Commercial Officer, Chief Business Officer, and General Manager for GiG North America, all of which is relevant experience as part of his new responsibilities within the HappyHour.io's ecosystem and biome.
In his new role, Clemes will help steer HappyHour.io's portfolio expansion and target promising startups that have a huge potential to alter the iGaming industry as we know it today, which is the company's core ambition. Clemes' experience in helping GiG launch and expand in North America is something that HappyHour.io feels would help its own operations. Reed and Clemes are co-founders of GiG.
Commenting on his appointment, Clemes offered his praise for HappyHour and said that it was an honor to work alongside inspirational leaders such as the firm's own team members. He said:
"I am really excited to jump in and support these future giants of iGaming with my years of diverse experience and finding more companies of tomorrow to support and grow," said Clemes of his appointment."
HappyHour.io Co-founder Robin Reed was similarly excited to have the opportunity and collaborate with Clemes, pointing to his extensive track record and numerous successes in the industry. Reed argued that Clemes is a person who has been known to fellow iGaming experts as someone who has the ability to grow startups and make them succeed.
"His addition to the HappyHour.io team is warmly welcomed," Reed concluded. The company now expects Clemes to help steer HappyHour.io and its extensive portfolio of 12 brands towards a better future in which these companies are tomorrow's trailblazers.
Image credit: HappyHour.io