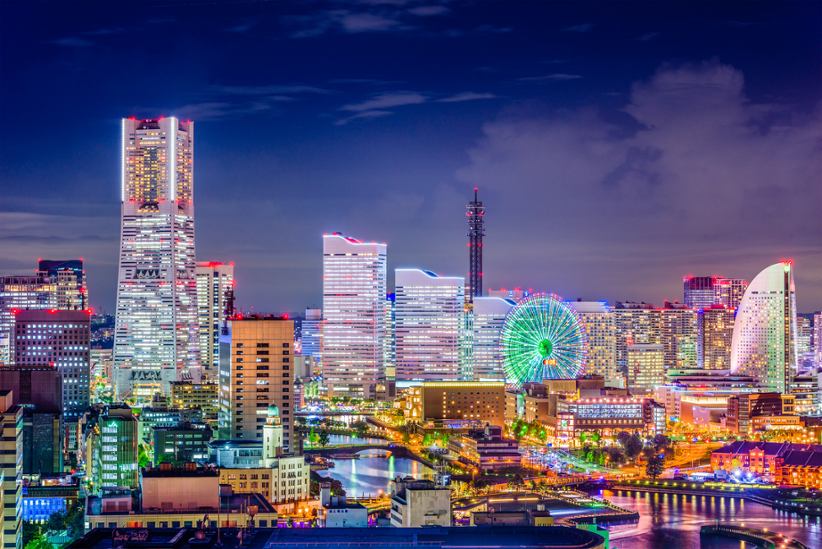 Genting Singapore Ltd announced Tuesday that it will
close eight Japanese subsidiaries
. The casino operator was previously identified as a qualified bidder for Yokohama's integrated resort (IR) planning process. However, the new mayor of the city said that the city would not be pursuing the casino project.
The gaming company, operates the Resorts World Sentosa Casino Complex in Singapore, announced Tuesday that its Japan units were placed under members' voluntary dissolution and liquidation. This included a wholly-owned subsidiary called Genting International Japan Co Ltd.
Seven other indirect Japanese wholly-owned subsidiaries are also being closed, including units in Yokohama or Osaka. According to information previously provided by Genting Singapore, these companies were supposed to engage in investment holding, leisure and hospitality services and related businesses.
According to the casino operator, "The members' voluntary dissolution and liquidation of the subsidiaries is not expected to have any material impact on the consolidated net tangible assets and earnings per share of the group for the financial year ending 31 December 2021."
Genting Singapore stated in early 2020 that it would concentrate its efforts and resources on Yokohama port. The company was one of two qualified bidders for the development of a casino resort there.
However, Takeharu Yamanaka was elected mayor of Yokohama in September. He stated that Japan would abolish the office that was assigned to promote the casino initiative. This was an office that was previously supported by Fumiko Hayashi.
Yamanaka stated that the city would repeal its IR policy and take the necessary steps to eliminate the IR initiatives it has taken in recent years.
Genting reported a net profit after taxes of $45 million for the third quarter of 2021. This is an increase of 13.1% from the previous quarter. According to the company's highlights of its third-quarter performance, the result was 11.5% higher than a year ago.
This profit increase was achieved despite a 9.2% quarter-on-quarter decline in revenue. Gaming revenue for the three months ending September 30 was SGD194.7 million ($143.7 million), a decrease of 13.9% in sequential terms and 8.6% from the previous-year period.
Genting reported third-quarter adjusted earnings before interest taxation depreciation or amortization (EBITDA) of SGD102.5 million ($75.67 million), a decrease of 30.7% over the previous quarter. This was also a decrease of 31.2% year-on-year.
According to the company, its adjusted EBITDA for this reporting period was affected by "a series of enhanced safe management steps taken to reduce the increase in new [COVID-19] community cases" in Singapore.