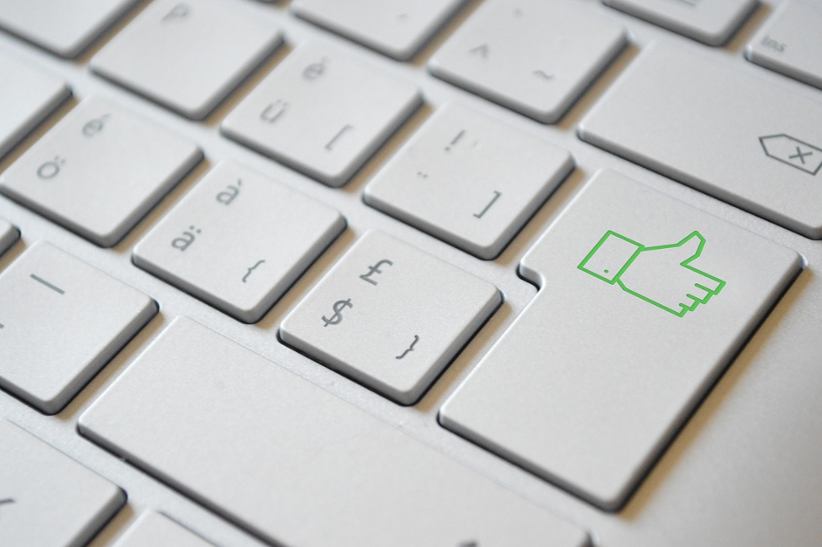 The leading global digital sports platform, Fanatics, announced a senior leadership hire Wednesday. The company revealed that it appointed Andrea Ellis to serve as the Chief Financial Officer of its online sports betting and iGaming division, Fanatics Betting & Gaming (FBG). As a member of FBG's senior management team, Ellis will be in charge of key processes related to analysis and financial planning. She will oversee strategic functions of the division's finance operations including tax, budget, cost management and accounting.
In a statement released on October 19, 2022, Ellis said: "I could not be more excited to join Matt and this incredibly talented betting & gaming team, as well as be a part of the overall growth happening across Fanatics' global digital sports platform."
"Throughout my career I've always searched for opportunities to grow businesses while combining my passions across finance, technology and consumer products, and as a diehard sports fan I can't imagine a more perfect role than this," she said in conclusion.
Ellis is a graduate of the University of Pennsylvania but also has an MBA from Harvard Business School. Besides FBG, she is currently a part of the Board of Directors of BridgeBio Pharma. What's more, Ellis holds the position of Audit Committee Chair of the company.
Before joining FBG, Ellis was a part of the largest bike share and electric scooter company, Lime. During her tenure at Lime, she held the position of Chief Financial Officer. While Ellis was a part of Lime, the company expanded its reach to 30 countries and reported profits in multiple quarters after the COVID-19 pandemic. Her professional background includes different positions as a part of the global quick-service restaurant company, Restaurant Brands International (RBI). With RBI, Ellis held positions such as Head of Investor Relations and Global Financial Planning & Analyst.
Now, as a part of FBG, she will be reporting to the company's CEO, Matt King. Additionally, Ellis will help develop "strategies across the business and will also have oversight of payments and fraud," the company explained.
Commenting on the recent appointment, King said: "We are thrilled to welcome Andrea to our team as we inch closer to formally launching a new, dynamic online sports betting and gaming product for fans." He explained that Ellis has a proven track record in spearheading the financial operations for different companies and helping deliver strong growth. Last but not least, King predicted that Ellis' experience will prove to be invaluable for FBG's future growth.
Image credit: Pixabay.com