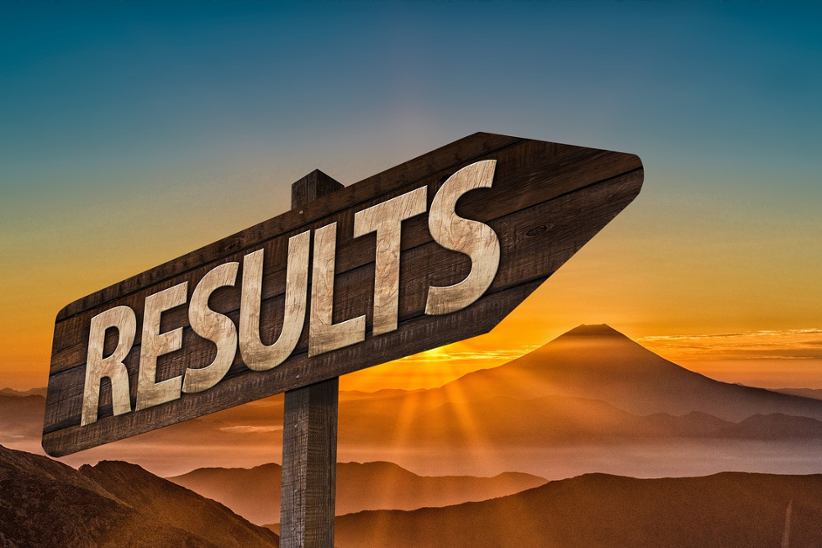 ESE Entertainment, the global entertainment and technology company focused on esports, released a corporate update and second half of the 2022 outlook earlier this week. The company revealed that it has seen significant growth during the first half of the year.
It was in mid-June when ESE Entertainment released its Q2 2022 financial results. It acknowledged that it has seen a strong second quarter, with revenue hitting CA$15m ($11.6m), up 1,994% when compared to the same period the prior year.
But Q2, 2022 was also a strong quarter for ESE when it comes to gross profit. The company unveiled its gross profit for Q2, 2022 hit $3.8m ($2.94m). This marked a significant 2,748% increase, when compared to the gross profit of CA$0.13m ($0.10m) from Q2, 2021.
Similarly, ESE's assets as of April 30, 2022, increased as well. The company reported that its assets for the quarter that ended April 30 this year hit CA$38.1m ($29m), up nearly 140% when compared to the total assets of $15.9m ($12.3m) recorded as of April 30, 2021.
Highlighting its operational achievements, ESE Entertainment revealed that following the acquisition of Gameaddik, by now, the company has fully integrated the business unit within its infrastructure. Moreover, the company explained that it has seen significant continuous sales growth with existing and new clients. Boosting its growth, ESE Entertainment also increased the number of its employees.
In a statement released on Tuesday, July 5, 2022, ESE Entertainment's CEO, Konrad Wasiela, said: "As we enter the second half of 2022, I would like to take this opportunity to share some highlights and successes that ESE has accomplished in the first half of 2022." He explained that the company has seen significant revenue growth, achieved positive adjusted EBITDA while at the same time inked new partnerships with global operators.
Wasiela acknowledged the dedication of the company's team combined with its strategic plan that ultimately brought success for the first half of 2022. He added: "We are now setting our sights on following up the tremendous start to the year with even stronger quarters ahead."
According to the recent announcement, ESE's corporate goals this year include the development and deployment of its "proprietary DataLake/BI infrastructure for big data ingestion and processing." The leading entertainment and technology company plans to secure new global-scale contracts with leading video game publishers.
Seeking further expansion, ESE Entertainment also plans to expand its senior management and advisors teams. Last but not least, the company revealed plans to continue expanding its land-based presence, while at the same time implementing a growth business plan and improving financial performance.
Besides its second-quarter financial results, ESE Entertainment recently announced a key multi-year partnership with Dome Productions.
Image credit: Pixabay.com