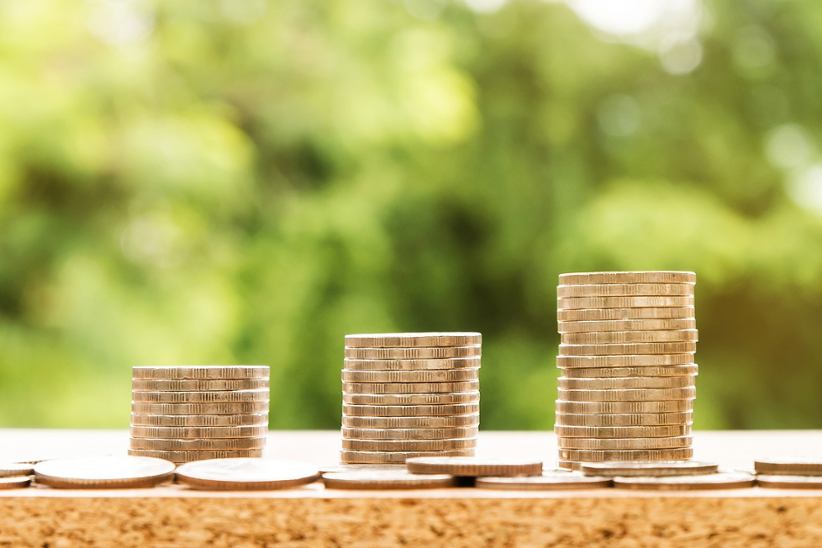 The leading gaming and esports company, ESE Entertainment (ESE), released its unaudited financial results for the three months ended April 30, 2022. During Q2 this year, the company revealed that it has seen a significant increase in revenue as well as gross profit. In Q2, 2022, ESE said its quarterly revenue hit CA$15.0m ($11.6m), up 1,994% when compared to the CA$0.72m ($0.56m) in revenue from the same period during 2021.
Similarly, the company's gross profit for the period increased as well. For the three months ended April 30 this year, ESE's gross profit hit CA$3.8m ($2.94m), up 2,748% when compared to the CA$0.13m ($0.10m) in gross profit from the same period the prior year.
Adjusted EBITDA for Q2, 2022, improved as well. For the second quarter of 2021, adjusted EBITA was a loss of CA$832,195 ($$643,673). In contrast, for Q2, 2022, adjusted EBITDA was $884,751.
Additionally, ESE revealed that its total assets as of April 30 this year increased too. For Q2, 2021, the company's total assets were CA$15.94m ($12.3m). This year, for Q2, ESE's assets were CA$38.06m ($29.4m), marking a significant increase.
Besides the unaudited financial results, ESE pointed out strategic accomplishments completed in Q2, 2022. The company inked a key partnership with the leading major browser developer and internet consumer brand Opera.
Moreover, ESE completed the acquisition of 9327-7358 Quebec Inc. DBA Gameaddik in Q2, 2022. This enabled the company to add new technology, complementing its global 360 esports operations. Eric Jodoin, the Founder and CEO of Gameaddik, joined ESE as Chief Operating Officer.
During the second quarter of this year, Digital Motorsports, ESE's subsidiary inked a reseller agreement with the leading global developer and manufacturer of high-performance gaming equipment, Corsair Gaming.
Frenzy, the company's media division, also launched a new broadcast studio located in Warsaw, Poland in Q2, 2022. Consequently, the studio's first project was VRL East: Surge, a new competition within the popular online game VALORANT.
In a statement released Thursday, ESE's CEO, Konrad Wasiela, said: "We are excited to share our Q2 2022 financial performance with shareholders, which is our seventh straight quarter in a row of record growth." He outlined that Q2, 2022 was the first quarter that includes the financial results after the acquisition of Gameaddik.
According to Wasiela, the acquisition proved to be a success, considering that revenue marked a record growth and improved margins. He acknowledged that at the same time, ESE reached a significant milestone by achieving a positive adjusted EBITDA for the first time since the company was founded in 2019.
Wasiela added: "This performance is a testament to our entire team, which continues to execute at the highest level and deliver on our business plan and growth strategy." In conclusion, he pointed out that the acquisition enabled synergies which allowed ESE to set new organic growth targets.
Image credit: Pixabay.com