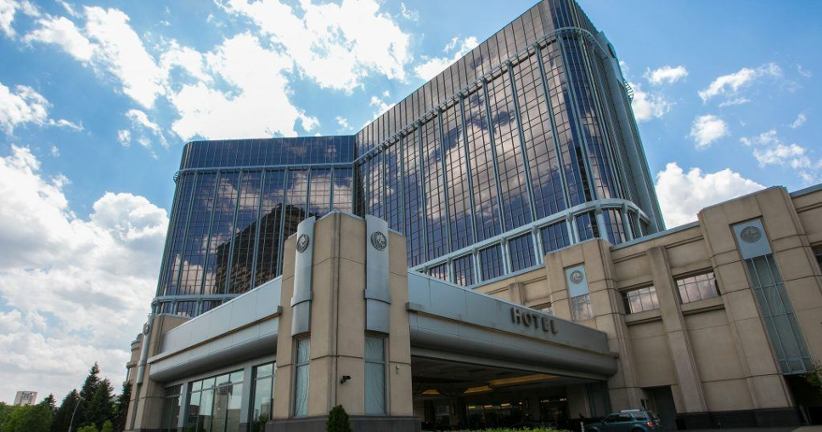 September was another good month for casinos in Detroit. The three commercial casinos in the city had revenue of $110.4m, as stated in data published by the Michigan Gaming Control Board (MGCB). While the return is notable, it didn't improve on previous months, although increases could be seen through the end of the year.
Like elsewhere, the COVID-19 pandemic also affected the gambling industry in Detroit, with September's figures 2% less than in September 2019. For that month, the revenue was $112.3m.
Out of the three casinos, MGM Grand Detroit obtained the largest figure, with 45% of the market share. MotorCity Casino Hotel captured 34% of the market and Greektown Casino came in third, with 21% of the revenue.
The three casinos generated more income from gaming during September than in the same period for 2020. The revenue from slot machines and table games increased by 22% in comparison to September 2020, but this figure took a dip of 5% when compared to what it was this past August. For these figures, MGM had revenue of $48.4m last month from table games, MotorCity had $36.5m and Greektown had revenue of $22m in gaming.
The three casinos have recovered a little from the situation from last year with the pandemic by generating more revenue than for September 2020. The casinos are now operating at full capacity and their revenue from table games and slot machines grew over 100% in comparison to September 2020, when they operated with COVID-19 restrictions.
In total, the three gambling establishments paid $8.7 million in gaming taxes in September. This figure is higher than the figure for last year, which reached $7.1m.
The total revenue of the three casinos grew by 113% compared to 2020. Again, MGM was the leader, with gaming revenue of $154.4m for the quarter. It was followed by MotorCity, which had gaming revenue of $111.6m, and Greektown and its $68.8m.
The three casinos paid slightly more than double in gaming taxes to the state during this period, contributing $27.1m. The figure for the same period in 2020 was $12.7m.
The total retail sports betting handle, which is the amount that bettors waged on sports, was over $32.5m last month.
Retail sports betting is a relatively new activity in Michigan, launching in March of last year. Online gaming and sports betting were authorised in January. Results of these activities are not stated, as they are reported separately.
Image source: Getty Image