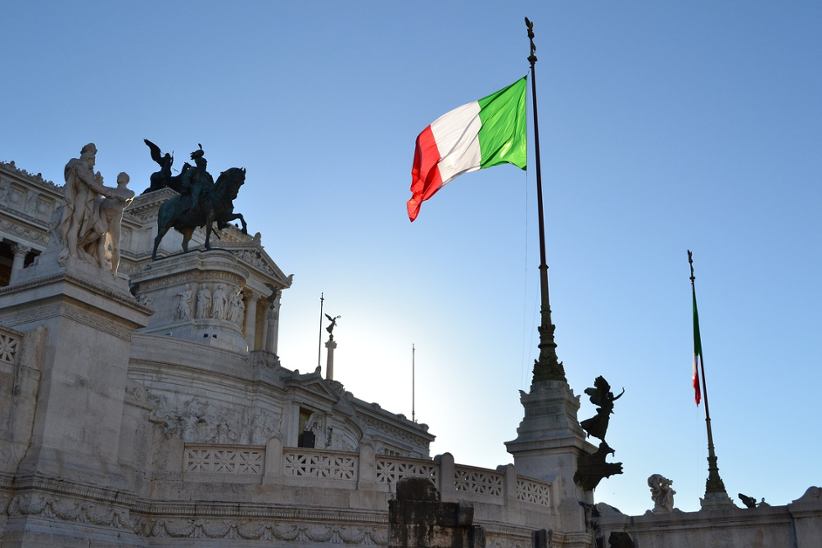 DAZN has not hidden its ambitions to be a part of the regulated sports betting space. The DAZN BET brand made its first splash in the British market in August, but the company is hardly going to stop there as DAZN is shifting its focus to Italy, where the company has launched an official sportsbook service with the help of Bet Class Italia SRL.
The news was shared via press release and confirmed by SBC News which detailed the launch. DAZN BET, or DAZNBet.it, as the Italian domain is known, entered the market early in December and has now rolled out officially. This entry is not by chance as DAZN evidently gauged its performance in the market as a provider of on-demand sports content and is now capping this achievement with its sports betting product.
While there are at least a few good examples in the market today to show that big brands do not necessarily reap sports betting benefits (think Maxim and Fubo Sports), DAZN is confident it can perform well in the Italian market under the stewardship of Francesco Mastantuoni, who is guiding the company in the market as the new MD.
Despite the big news, both the tech supplier and DAZN have been incredibly tight-lipped about the arrival. SBC explained that the companies simply stated that they were looking to create a "safe betting experience for Italian customers." The media cited Mastantuoni directly from the press release:
"Our goal is to provide sports fans with a fantastic safe & recreational sports betting product for the sports fans' community. It is a journey we want to make together in Italy, as we are in other global markets, and we begin it in Italy now."
DAZN Bet does indeed plan on further growth as the company's sports betting operations are guided by Shay Segev, an industry veteran who previously worked for Entain and promised to steer the company towards a new age of entertainment. Shortly after, Segev decided to join DAZN where he has been to this date.
Just like in his brief stint with Entain, Segev has been looking at entertainment from a new perspective and one not limited to just a specific segment. "DAZN is a sports destination," he told SBC at the SBC Summit Barcelona gathering, but "sports betting is not a destination in itself."
Image credit: Unsplash.com