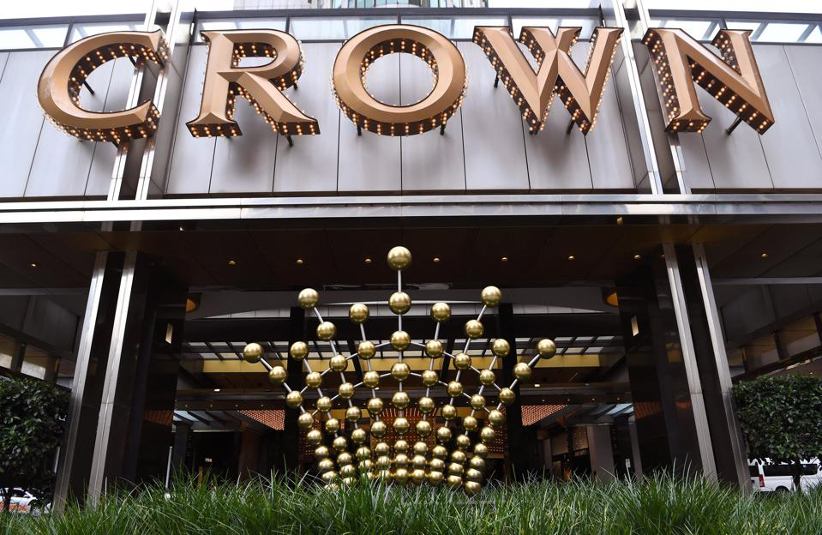 Authorities in Victoria, Australia have determined, during an eight-week investigation, that Crown Resorts Melbourne has been engaging in unlawful, exploitative and unethical activities in its property there, according to the Royal Commission of Victoria.
This inquiry into the activities of the gambling giant was headed by a former federal judge, Jay Finkelstein. His committee of experts analysing the situation of the casino handed over a report spanning 652 pages that outlined all the irregularities and illegalities found in the property and its day-to-day operations. These faults were found to have been standard activities of the casino for "many years."
Finkelstein headed a committee that deemed the casino should be closed down; however, in a major show of leniency, he decided otherwise in order to protect third parties who are innocent of the policies of the company, such as many of its casino employees. These merely followed instructions from management and are not to blame for the illicit and irregular activities of the casino. The decision reached by Finkelstein is that the Crown will keep its licence in Victoria, but it will be supervised by a monitor to be named by the government for 24 months in order to see if the business deserves to retain its licence.
This information was published today, and shareholders are breathing a sigh of relief because the outcome of the investigation lets them continue operating the casino, the largest in the southern hemisphere. Crown has two years to correct its course or it will be forced to close.
One of the requirements for the operation of the casino in Crown Resorts in Melbourne is that James Packer, the billionaire founder and former chairman who still owns 36% of the shares of Crown Resorts, is to greatly reduce his stake in the company. The judge, in this case, has stated that Packer may only hold up to 5% of the company.
Packer does not participate in the activities of the casino, but he has been accused of pulling the strings through proxies. There is speculation about who might buy the shares owned by Packer, who is obliged to sell them.
Crown Casino Melbourne is not the only Crown property with difficulties in its daily activities in Australia. Crown Sydney in New South Wales was also considered unsuitable to hold a casino license and is facing difficulty in the state. Authorities in Western Australia are also investigating the company, but the results aren't expected to be ready until next year.
Image source: Getty Images