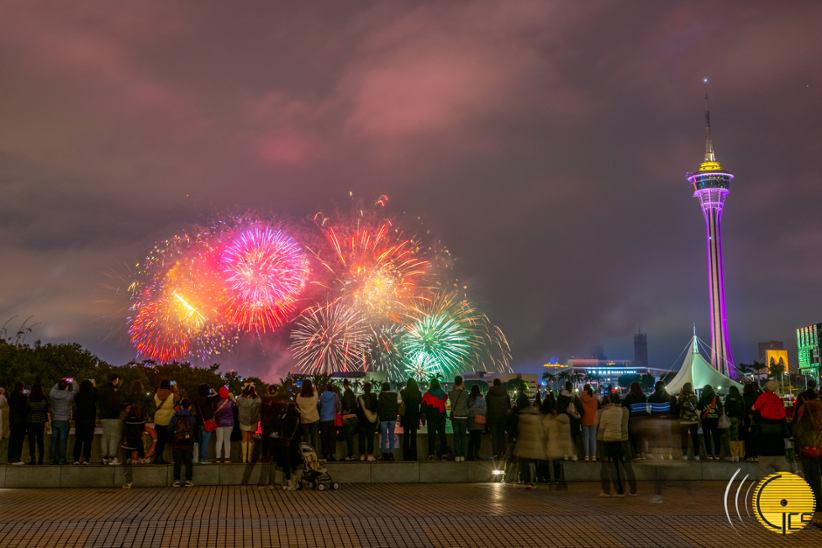 The
Chinese New Year
(CNY) didn't bring a significant increase in traffic to
Macau
, thanks to COVID-19's continued grip. However, with just an increase of
25%
in visitation, gross gaming revenue (
GGR
)
jumped
substantially
compared to last year.
According to a Monday note by brokerage Sanford C. Bernstein Ltd., Macau's casino industry performance this CNY was "better that expected," with GGR up by around 60% compared to the festive period of 2021.
According to Macau government data, another indicator was that the average daily visitor count to Macau in the new lunar year was up 25.4% year-on-year to 16,242. The total number of visitors to Macau for the CNY holiday was 113,699. This is also an increase of 25.4%.
The Chinese New Year fell on February 1. China's State Council designated the holiday period for mainland China as the seven days that spanned from January 31 to February 6.
Sanford Bernstein analyst Vitaly Umansky stated in his note that mass GGR was supported by better-than-expected visitor volume, as well as by premium play during the holiday. VIP revenue, while relatively small, increased by above-normal hold.
The average Macau casino GGR daily rate was MOP333 million ($41.42 million) for the first six days. This is a difference of MOP2 billion ($248 million) in total, and MOP205 million ($25.5 million) per day this January.
According to Sanford Bernstein's estimates, it was a nearly 63% increase month-on-month.
JP Morgan Securities Asia Pacific Ltd said in Monday's memo that Macau's Chinese new year GGR was "wasn't half as bad as feared." The brokerage's channel checks coincided with those of Bernstein.
According to analysts DS Kim, Amanda Cheng and Livy Liu, inbound travelers must still present a negative COVID-19 test result in order to arrive in Macau. This is because most Chinese provinces strongly discourage cross-province travel.
Referring to omicron variant COVID-19 cases recently reported in neighboring Guangdong, Umansky said, "The [COVID-19] outbreaks... in January had ended prior to the start of the holiday and Macau relaxed [COVID-19] test certificate [rules] to 48 hours" in terms of validity.
He noted that this was still tighter than the seven-day period for COVID-19 certification, which had been required "prior to the new outbreaks."
Although Umansky stated that the year-on-year increase in CNY visitor volumes was encouraging. Still, he also noted that the performance compared to CNY 2019, which was the last year before the pandemic, was still below 90%.
The mainland made up 93.3%, or 106,080, of all Macau tourist arrivals this CNY. The mainland is currently Macau's only tourism source that has a mostly quarantine-free travel arrangement.