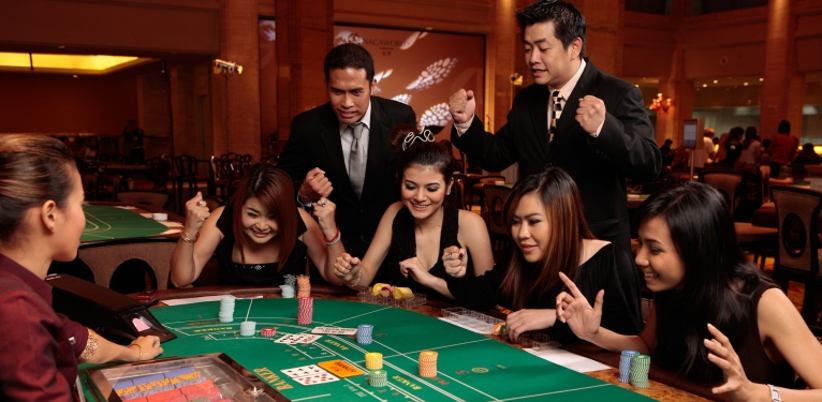 Recovery in the casino sector in Southeast Asia is going strong, but some properties and regions are still facing labor shortages. Cambodia's border casinos are among those struggling to attract new talent and reopen at full capacity even though there seems to be sufficient demand from tourists and gamblers. While Phnom Penh's NagaWorld managed to restart operations, many properties have been less fortunate with casinos in both Bavet and Poipet shuttered due to a shortage of workers to man the properties.
The government has talked about the pandemic's lasting effects with workers skittish to travel to Cambodia. When the pandemic first started, many people found themselves out of a job and unable to cross the border, and became victims of local criminals. Cambodia was accused of being impersonal to the plight of stranded workers back then. Now, workers seem to have learned their lessons and they are unlikely to trust the border casinos in a hurry either.
Commenting on these developments, Cambodia's deputy director at the Finance Ministry's Financial Industry Department, Ros Phearun, commented on the challenges that Cambodia is facing today and what the casinos and their owners would need to do in order to do to go back to work. Hiring people has proven too difficult.
While thousands of kilometers away, Las Vegas and Atlantic City have been churning at near full capacity, and hiring workers around the clock, lights at many of Cambodia's border casinos remained dimmed. But lack of workers is not the only reason why casinos cannot open. Many properties are in a state of disrepair due to poor investment and maintenance during lockdowns, making workers even less inclined to work at any of the casinos.
A Bavet's Titan King Casino Hotel & Resort hotel manager spoke to The Khmer Times and admitted that one of the issues that the properties now faced was poor communication. Essentially, casinos and hotels have cut ties with their workers in a bid to save themselves, but have not thought about what would come next.
Many have lost contact with loyal workers who are even less inclined to come back to work now that they have seen how casinos treat them should push come to shove. Cambodia does have some good news to report, with the country experiencing zero new COVID-19 cases since the beginning of the week, which hopefully will lead to the return of some of the workers back on site.
Image credit: NagaWorld.com