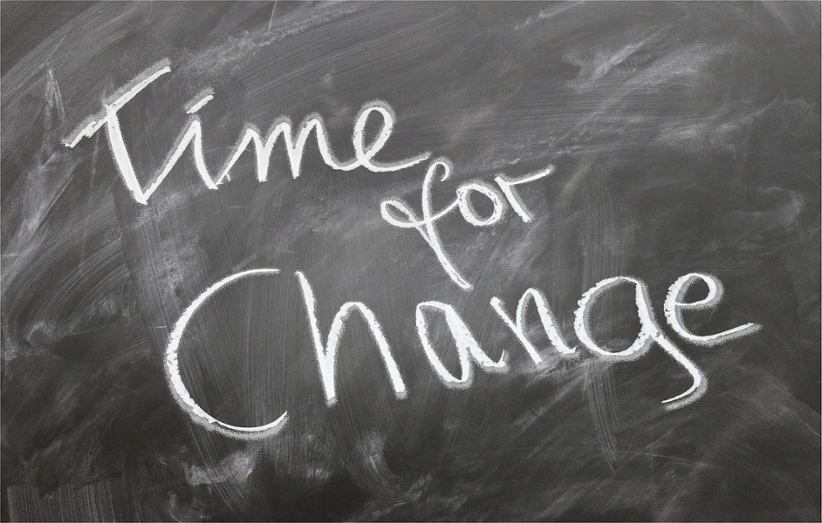 Caesars Entertainment, the largest casino-entertainment company in the US, announced Thursday that it plans to transform its Isle Casino Hotel Black Hawk in Colorado to Horseshoe Black Hawk.
The company revealed that the transformation will begin this summer and it is expected to be completed this fall. With that in mind, the property will remain open during the transition.
Transforming to Horseshoe, the property will undergo exterior renovation as well as an overhaul of its casino floor and refreshing of the hotel rooms. According to Caesars, the design team will take extra time to ensure that the revamped venue meets Horseshoe's sophistication.
Besides the hotel and casino floor, the venue's food and dining experience will undergo an overhaul. The Roxy Restaurant and Bar at Isle Casino Hotel will be joined by Brew Brothers this year.
The collaboration will undoubtedly bring exciting experiences for sports fans considering that Brew Brothers partner up with Caesars Sportsbook. As a result, visitors will be able to watch games while enjoying a variety of food options and local Colorado brews.
But that's not all. Isle Casino Hotel's poker room will also undergo changes as a part of the rebranding plan. Consequently, the poker room will be transformed into a new WSOP Poker Room. This transformation comes just in time for the upcoming 2022 World Series of Poker (WSOP) that will take place in Las Vegas, Nevada.
The Horseshoe Casino brand dates back to 1951. Benny Binion and his family ran a casino known as Binion's Horseshoe between 1951 and 2004. Since then, the brand expanded and by now there are six Horseshoe casinos around the US.
Despite its lengthy history, the Horseshoe brand stayed true to its goal to offer the best gambling experience for every visitor. What is more, Horseshoe remains true to offering the thrill of no-limit betting.
In a statement released by Caesars, Isle Casino Hotel Black Hawk's SVP and general manager, Norris Hamilton, revealed that the venue is already proven as a "premier choice for gaming, dining and nightlife."
However, he explained that the transformation to the Horseshoe brand will undoubtedly enhance the experience for the venue's guests. In conclusion, Hamilton outlined that it is exciting for the Horseshoe brand to come "to Colorado and continue to offer unparalleled and elevated experiences."
Caesars' latest announcement comes after late last month, the company revealed that its sportsbook became an official sports betting partner of the Cleveland Cavaliers in Ohio. Before that, again in February, Caesars released its financial results for the full year 2021. Undoubtedly, last year was successful for the company that reported $9.6 billion in revenue.
Image credit: Pixabay.com