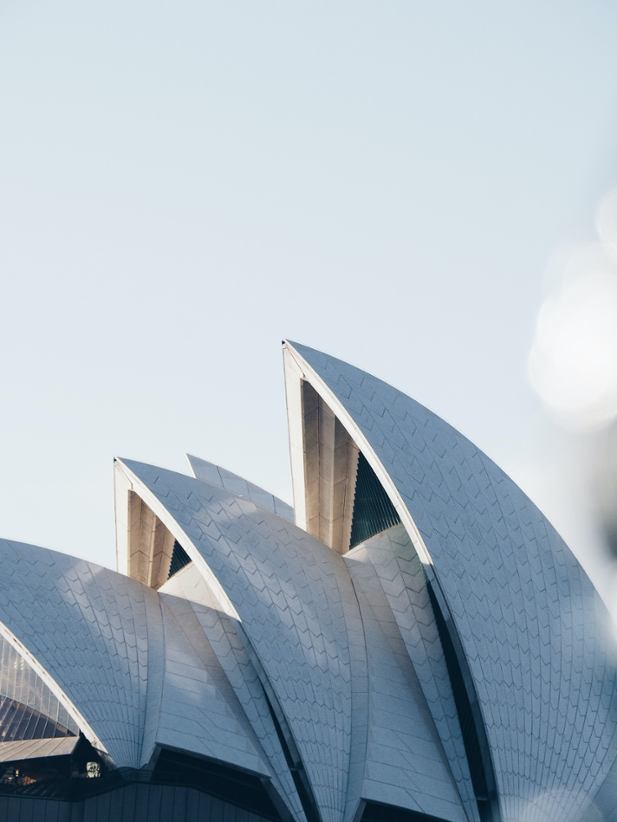 Crown Resorts has faced some trouble in recent months, following a detailed investigation into its operations in Australia which deemed it unfit to hold a license in Western Australia. The property has been set on a two-year journey to reclaim suitability, but this will surely take time. In the meantime, though, The Blackstone Group has shown no hesitation in pressing on with the acquisition of Crown Resorts and it has just received its first official confirmation that this may happen sooner rather than later.
The private equity firm's bid for Australia's biggest casino operator has met approval from the Foreign Investment Review Board earlier today and Blackstone has cleared one important hurdle in the lengthy process that will involve multiple regulatory approvals and assurances that Crown Resorts will be kept on the straight and narrow.
Not all is settled, though, as further approval by shareholders and all involved state regulators would need to give their OK to the move. The anticipated amount of the deal is pinned at AU$8.9 billion or around $6.5 billion at today's trading course. Shareholders may be inclined to sell given the trouble Crown Resorts has been in with regulators recently. In fact, the company's own chair, Ziggy Switkowski, saw in the move an opportunity for Crown to reclaim its position and emerge stronger following the acquisition.
He didn't miss to remind shareholders that they are also set to get immediate value thanks to an all-cash offer that Blackstone is prepared to pay. The equity firm already owns 9.99% of Crown's stock following a buy-out from Melco Resorts & Entertainment in April. Shareholders are expected to be paid around AU$13.10 per share which will provide a strong incentive next time shareholders gather to vote on whether Blackstone Group should become the new owner of Crown Resorts.
Crown Resorts has faced numerous challenges over the past months as noted before. AUSTRAC, another prominent financial regulator in Australia, lodged regulatory action against the company over various AML failings which will surely haunt the company's operations for a while now.
Considerations for the takeover bid began at one point in January, with Crown Resorts' board of directors confident that the move would bring prosperity to the company. From here on in, Crown Resorts would have to comply with some particular regulatory rules over the coming years regardless of who its owner is.
Image credit: Unsplash.com