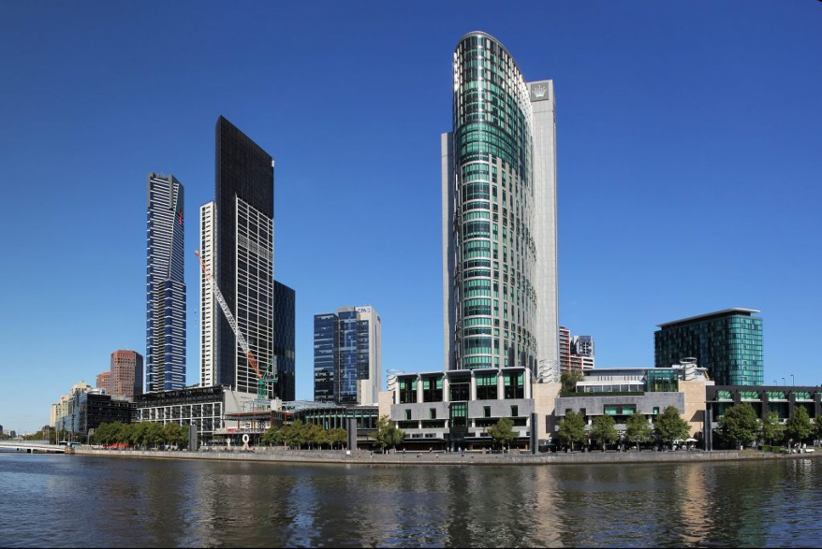 The Australian Transaction Reports and Analysis Centre (
AUSTRAC
), Australia's financial crime watchdog, has provided
Crown Resorts
with a
Statement of Claim
for the initiation of
Civil Penalty
Proceedings against the operator's Crown
Melbourne
and Crown
Perth
properties. The claim relates to
breaches
of the
Anti-Money Laundering (AML) and Counter-Terrorism Financing (CTF) Act.
AUSTRAC launched a long investigation in October 2020 into possible AML/CTF non-compliance at Crown Melbourne. The regulator stated that the potential issues were related to Crown Melbourne's "ongoing customer diligence" and the adoption, maintenance, and compliance with the watchdog's regulations.
This investigation also focused on Crown Melbourne's management of high-risk and politically exposed customers - another key area of concern highlighted by the Royal Commission into Crown's Melbourne casino, as well as others across the country.
The investigations coincided with official inquiries launched in New South Wales, Victoria and, later, Western Australia. These investigations also explored Crown's operations and reported violations of gaming regulations.
New South Wales already suspended Crown's license in the state, determining that the company was unfit to operate a casino there. Victoria reached the same conclusion, but didn't suspend the license. Instead, it gave Crown two years to fix its mistakes. The results of the Western Australia investigation are due sometime this month.
Crown stated that it anticipated AUSTRAC would open civil penalty proceedings, but also noted that it has already created a comprehensive remediation program. This, it claims, will make Crown a leader in the sector in terms of governance, compliance and management of financial crime risk.
The company explained, "The plan is underpinned by an uplifted organisational culture. Crown recognises the importance of complying with its financial crime obligations and has overhauled its approach to managing financial crime risk."
While not surprising, the lawsuit creates an additional obstacle for Crown as it tries to secure a Blackstone buyout. Nevertheless, the move is welcomed by its shareholders as a way of getting out of an investment that was weighed down over the years by regulatory headaches, including a suspended gambling license.
AUSTRAC refused to specify the damages it sought and stated that there had been numerous breaches. However, the court filing noted 547 contraventions. Each one can include a fine of up to AUD$22.2 million ($16 million).
If the maximum penalty were issued, which could mean a maximum fine of AUD$12 billion. However, with everything Crown has already been through, it's doubtful the maximum penalty will be issued.