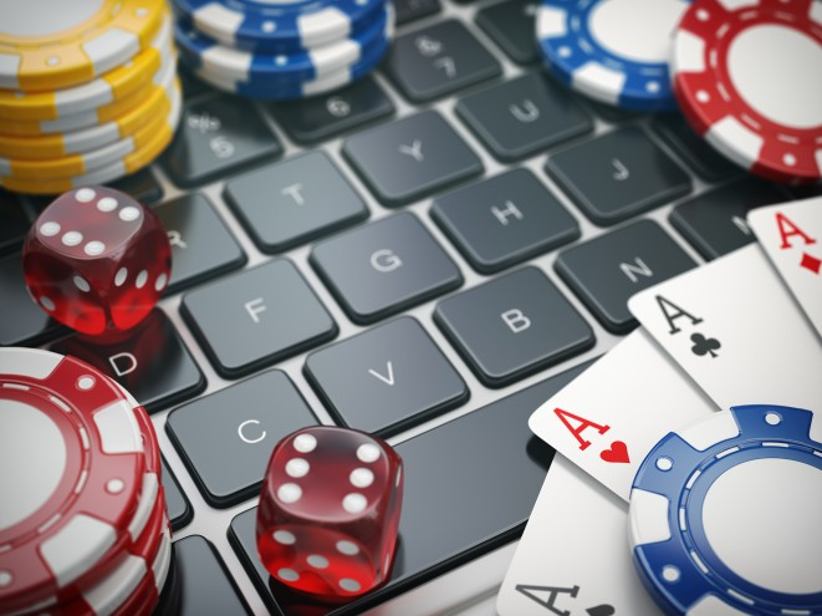 The Betting and Gaming Council (BGC) in the UK is to continue its duties to uphold safe gambling as the numbers of problem gamblers continue to fall.
This organization is to carry on its activities to lower the figures of problem gambling after the positive results obtained for 2021 as published by the UK Gambling Commission (UKGC)
Yonder Consulting carries out a quarterly telephone survey with 4,005 participants representing the sector of problem gamers aged 16 and older who were consulted by telephone between December of 2020 and September of this year.
This survey made evident that, in general, problem gambling has decreased to 0.3% in this period in comparison to 0.6% during the same period a year ago. One of the findings was that gamblers in the age bracket of 16-24 dropped from 0.8% to 0.4%, with a total of 374 people responding out of the 4,005 people consulted.
Michael Dugher, the Chief Executive of the BGC, said, "Since being established in 2019, we have worked tirelessly to drive up the standards into regulated betting and gaming industry and promote safer gambling".
Among other initiatives to promote safe gambling are advertising, tools such as deposit limits and investing in research and treatment, as well as technology to intervene with customers online.
The biggest drop in age groups was in the group 25-32, which declined from 1% in September of last year to 0.3% or 530 participants in the poll of the same age bracket.
Dugher added that it is considered necessary to do more to provide greater protection in the industry for the small minority of vulnerable people while recognizing that the great majority of millions of people enjoy a fun time and do so safely and responsibly.
The BGC will strive to make progress in problem gambling and do its best to keep people playing safely in the regulated sector. It will also make sure that it does not do anything to drive people to the unsafe and unregulated online gambling market, which does not offer any of the protection or safer gambling interventions that licensed operators to have to offer.
The report underlined that in the past month, total participation in gambling activity remained at 42%, and online gambling increased by 25%, with in-person gambling reduced by 5% totaling 24%.
A large amount of the online increase is due to people playing the National Lottery online.
Image source: Shutterstock