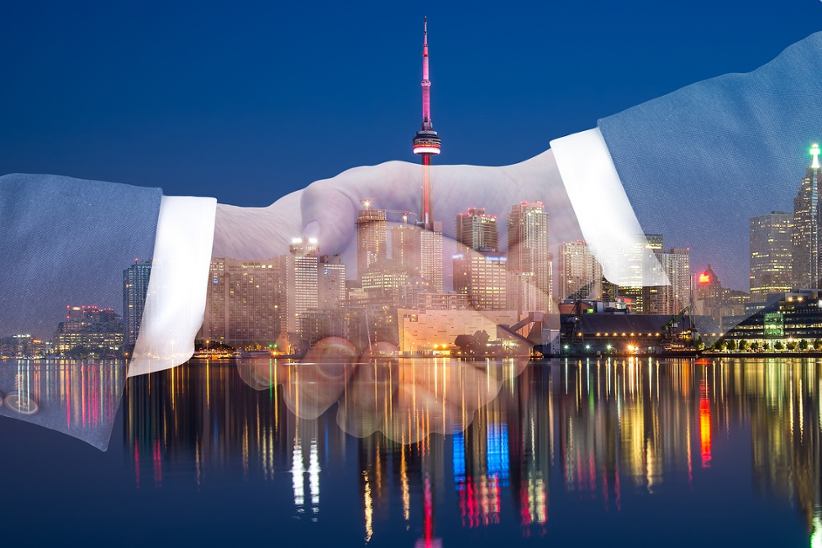 The leading supplier of official, live esports data, Bayes Esports, expanded its dedicated team of experts by announcing a new hire. The company unveiled Friday it hired the services of esports and sports betting industry veteran Marco Blume. Joining Bayes Esports, he will serve as a Strategic Advisor for the company.
In his new position, Blume will help with the company's strategic planning. He will play an important role by providing invaluable advice for Bayes Esports' products. At the same time, Blume will oversee the company's expansion strategy, commercialization efforts and growth processes.
Blume shared his excitement in a statement released on February 3, 2023, saying that esports betting is an inseparable part of the future of the global sports betting industry. He outlined: "At Pinnacle, I realized just how quickly that market is growing and just how much potential there still is for it in the market."
Last but not least, Blume said: "I am eager to help Bayes Esports find potential avenues and solutions that will unlock that potential and give both sportsbooks and fans many reasons to be excited for the future of esports betting."
Overall, Blume has nearly two decades of experience. Before joining Bayes Esports, he was a part of Pinnacle where he served as a Trading Director. During his tenure, the sportsbook was among the first to start treating esports the same way as other professional sports. This marked a monumental moment not only for Pinnacle but for the whole esports industry and Blume was part of that strategic growth process. His dedication and hard work further helped him build a strong reputation within the sports betting vertical.
Amir Mirzaee, Bayes Esports' CCO and MD, was excited to see Blume join the company's growing team of experts. He said that the company is delighted to welcome Blume to its team. Mirzaee added that the time Blume spent with Pinnacle reaffirmed his position as a leader with a track record that can help not only a single company to grow, but drive the whole betting industry forward.
Bayes Esports' CCO and MD pointed out: "Him joining us as a Strategic Advisor allows us to make progress towards expanding our market leadership and tap further into our betting relationships - enabling our partners to take the next steps in their development as well as a result." Finally, Mirzaee predicted that this year, the sports betting industry and the company will continue to grow.
Image credit: Pixabay.com