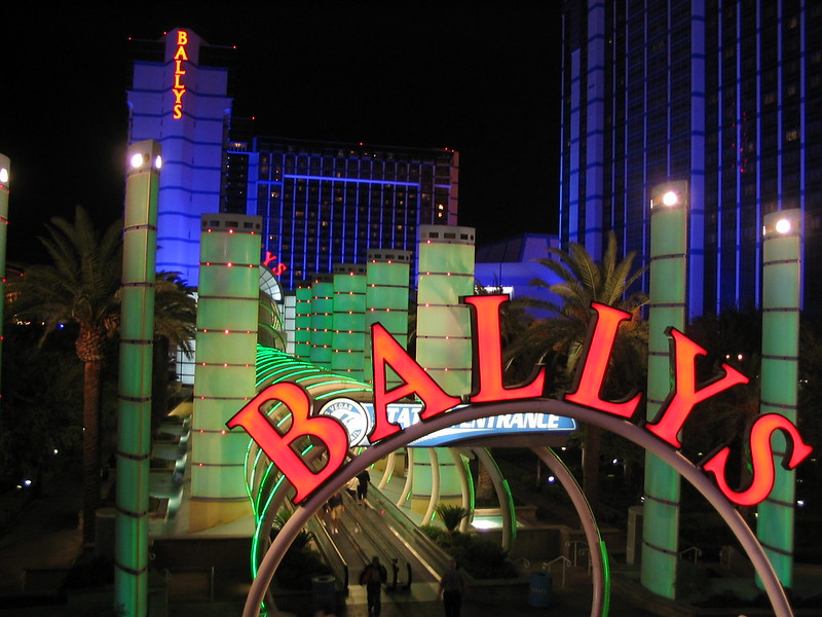 It took a while and a fair bit of speculation about who the new developer for a proposed casino project in Chicago would be. After Mayor Lori Lightfoot's office had to deny rumors that Bally's had been chosen as the developer of the new casino site, an announcement came only hours later that it was indeed Bally's that had won the public tender.
Bally's Corporation will now officially have the sole casino license to develop its new resort project at the Tribune Publishing Center. Bally's will commit at least $1.7 billion to make the casino resort come to fruition and will feature a number of amenities and properties that will come on top of the casino experience.
The property will feature an Immerse Agency experience, it will work on extending the Riverwalk, and build a 500-room hotel that will have music venues, a large pool spa, fitness centers, six restaurants, and a massive 3,000-seat theater. As the actual casino project, it will be an ambitious project with 3,400 slots, and 170 table games, and will boost the local economy dramatically.
The property should create 3,000 construction jobs while the project is being developed with just as many permanent jobs becoming available once the venue launches. Chicago will be seeing a huge economic boon, Lightfoot has confirmed and this means that no immediate taxes need to be raised. Bally's success follows in the company's recent commitment to continue growing its geographical footprint.
The mayor's office was confident that the company was the best candidate for the job, citing the conditions of the bid which have been put through careful analysis. Bally's chairman Soo Kim thanked Lightfoot and her office for conducting a fair and thorough RFP process and for choosing Bally's proposal as the future new casino project in Chicago.
"We look forward to continuing to work collaboratively with Mayor Lightfoot, and all of our valued community partners on this exciting endeavor," Kim added in a public statement. The executive commended the city's vibrant culture and economy and argued that it would make a perfect venue for a world-class gaming experience.
Commercial casinos remain a major attraction across the United States even though many states are talking about launching online gambling as well. Meanwhile, casinos in Atlantic City are still struggling to overcome the adverse effects of the pandemic, but the long-term outlook for the industry is promising.
Image credit: Flickr.com (Copyright: Ken Lund)