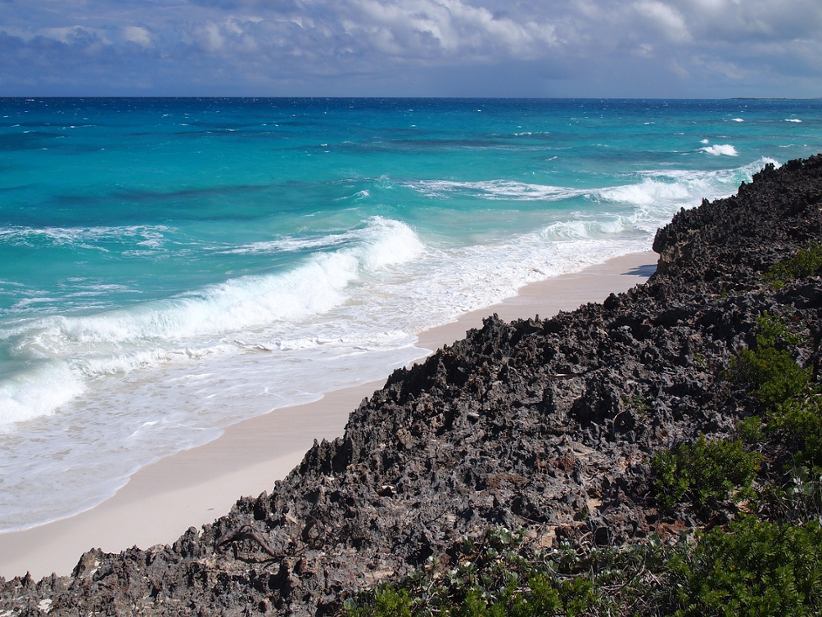 The famous luxury resort and entertainment destination in The Bahamas, Baha Mar, announced a new partnership. The venue confirmed Tuesday that it entered into a partnership with Quick Custom Intelligence (QCI) for Baha Mar Casino. The new collaboration will see the casino improve its customer experience by delivering best-in-class technology from QCI.
According to a statement released by QCI on February 28, 2023, Baha Mar Casino's slots will be updated to QCI's platform. The innovative software delivers optimization for the casino by leveraging analysis and understanding the interaction with the players. This, in turn, helps improve performance. QCI explained that the deployment of its slots at Baha Mar Casino has started and soon the venue's team will undergo training.
Dr. Ralph Thomas, QCI's CEO, shared his excitement on the topic saying: "Baha Mar Casino's decision to select the QCI Enterprise Platform shows the importance of continually developing products that truly fit our customers' needs." Finally, he pointed out: "We are honored to have Baha Mar Casino join the QCI Community, adding to the more than 100 casino resorts and over 4,000 users actively using our platform."
Famous as a luxurious destination and entertainment location, the Baha Mar Casino is currently the largest Caribbean casino. The location features floor-to-ceiling windows offering a spectacular view of the Bahamian seaside.
The casino offers plenty of entertainment for new and seasoned gamblers, including visitors interested in high-stake gambling. The Baha Mar Casino has more than 1,000 slot machines, as well as 18 different types of table games, delivering a unique, engaging and luxurious experiences for its visitors. Sports fans are also in for a treat considering that the casino offers live betting on sports thanks to William Hill.
Besides casino options, there are plenty of other entertainment as well as hospitality amenities available at Baha Mar. The integrated resort overlooks the famous white sand Cable Beach. Overall, three globally recognized operators including Rosewood, SLS and Grand Hyatt are involved in the operation of the resort. The holiday retreat location has more than 45 restaurants and lounges, 2,300 luxury rooms, as well as a state-of-the-art convention center.
John Zaremba, Baha Mar Casino's SVP of Casino Operations, was excited about the new collaboration saying: "We're thrilled to roll out the new QCI Platform across our slots at Baha Mar's Casino." In conclusion, he pointed out: "QCI's Platform is going to make a huge impact in our operations and will give us the tools to make strategic decisions on how to improve the gaming experience all around."
Image credit: Pixabay.com