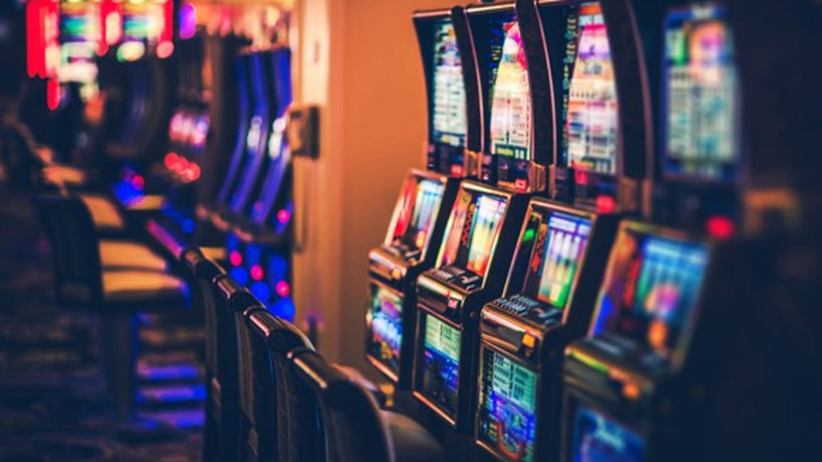 The Pennsylvania Gaming Control Board (PGCB) granted approval to Hollywood Casino at Penn National Race Course as well as Hollywood Casino in The Meadows for the removal of a few slot machines. Slot reductions and modifications to the gaming floor were made due to the proliferation of unregulated, tax-free gambling machines in Pennsylvania.
Harrah's Casino Philadelphia in Pennsylvania and Mount Airy Casino in Pennsylvania also cut down on the number of slot machines.
Adrian King of Ballard Spahr represented Mountainview Thoroughbred Racing Association at the PGCB's monthly meeting on November 10. When regulators asked him whether the proliferation and regulation of unregulated skill games was the reason for the petitions to reduce slot machines at Penn National's casinos, King replied that a variety of factors affect how many slots are at a given casino. He also mentioned the effects of the coronavirus outbreak and the emergence of online gaming.
King spoke next about the impact of the gray machines that are everywhere in Pennsylvania and not regulated.
"Penn National contends that skill machines have undoubtedly contributed to slot count reduction being necessary. Skill games are a type of slot machine," he explained. "This isn't just a Penn National problem."
King highlighted the increase in distributed gaming, the widespread distribution outside of casinos of slot machines. He stated that casino gross gaming revenues declined $200 million between 2013-2018 and this caused Illinois' gaming industry to lose 19% and its value to deteriorate.
King stated, "This should not be surprising." "If they can make it possible to avoid going to the casino by playing at a bar, pub or convenience store, then so will you. It is a significant cost for casino operators who have made huge investments in their property and to the Commonwealth that can't collect its 52% income tax on legal casino slots machine revenue."
The proliferation of unregulated gambling has many other negative effects, including the cannibalization or heavily taxed, legal and regulated casino revenue.
Differentiating between unrelated and regulated machines is difficult since some illicit machines can be found next to PA Lottery tickets. Skill games do not have to be restricted from underage gamers.
King said that this is why the PA general assembly has rejected distributed gaming for the Commonwealth. "The best and safest place for slot machine devices to operate is in a highly regulated casino environment that has layers of monitoring and security," he added.
Windfall Amusements 777 casino in Berks County was accused of operating an unlicensed casino with illegal gaming devices. A joint investigation was conducted by the Pennsylvania State Police with county detectives between February 2020 and August 2020. The 777 Casino advertised online and on local billboards while it was still operating.
777 Casino has since closed down. However, there are many others like them still operating in plain sight. They're not even the only one that has slot parlors. Sean Logan, PGCB Commissioner, said that while driving in McDonald, PA, he noticed a sign for a casino. It turned out to have been an unlicensed slot parlor. "I'm on the Gaming Board and I didn't know there was a casino in McDonald, PA," he stated.
State Sen. Gene Yaw, R-23, and Rep. Jeff Wheeland, R-83, held a scheduled conference to announce legislation that would regulate and add a tax to video skill games in Pennsylvania.
"If you want to know why legal skill games are important, all you have to do is walk into any market in Western Pennsylvania, family-owned restaurant, VFW, or bar," said Yaw. "They are allowing these businesses to provide health insurance for their workers, increased salaries, and in some cases, keeping the doors open."
He asserts that skill games are an integral part of Pennsylvania's small-business economy and are a way to ensure they survive after the pandemic.
Image source: Getty Images