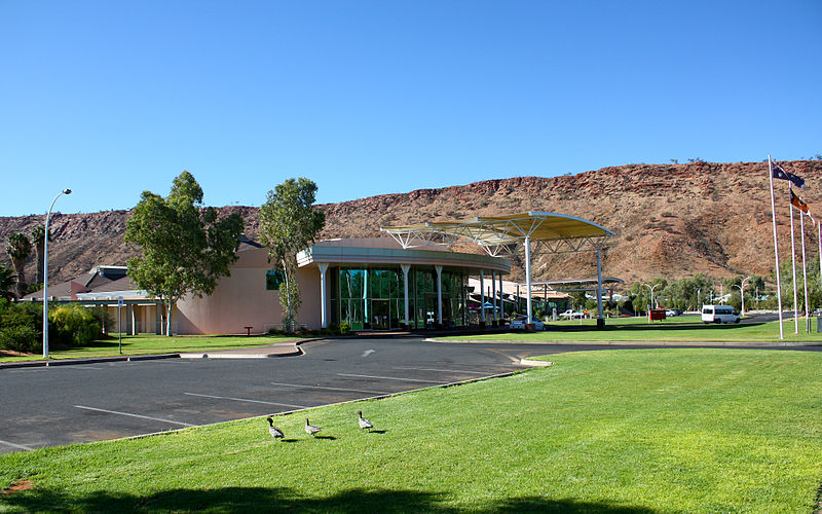 Lasseters Hotel Casino is located in Alice Springs, an outback town in Australia, and has become a favourite regional entertainment target. However, it is need of a few improvements and the new owners of the property, Iris Capital, an international venture capital company, have promised to invest AUS$100mn (US$75m) in the project.
This casino used to be owned by a Singapore company, Lasseters International Holdings, but it sold the property to Iris Capital for AUS$105m at the beginning of April. The deal was concluded in October now that the new owners have received authorisation to manage the casino.
Sam Arnaout, CEO of Iris Capital, said that the company plans to invest more than double in upgrading and modernising the establishment besides adding a new hotel to the complex. He adds that Iris Capital is in the advanced stages of conversations with the regional government of the New Territories for recapitalising the property.
Among other new features, there will be a hotel which will include a resort with larger casino installations as well as gourmet restaurants and beverages. Iris Capital, who has other investments in Australia, sees that there is a need for new domestic tourist offerings and also international travellers to this mining industry region. Arnaout said that he hopes that this investment will serve as the first leading other companies to invest in the area as well, benefiting all.
Iris Capital has total assets of more than €900m (US$1bn). It has headquarters in eight locations and was created in 1986. It has investments in more than 20 countries, 18 in Europe. This venture capital company invests in potential business projects. Iris Capital has other investments in Australia, with some 30 pubs and hotels as well as more than 1,000 gambling machines. It operates under various names and brands.
This investment is foreseen to be a prompter for other developers in Alice Springs. The local airport is capable of accepting international flights, and there is sufficient infrastructure to appeal to other investors in the area.
Iris Capital investors see this upgrade of the existing installations as a development that will mean new businesses in the area benefiting residents of the town as well as attracting new visitors to this part of Australia. This investment will be the catalyst for many other investments in the area, which will make Alice Springs a first-class destination for tourists and gamblers in the casino.
Image source: Wikimedia Commons