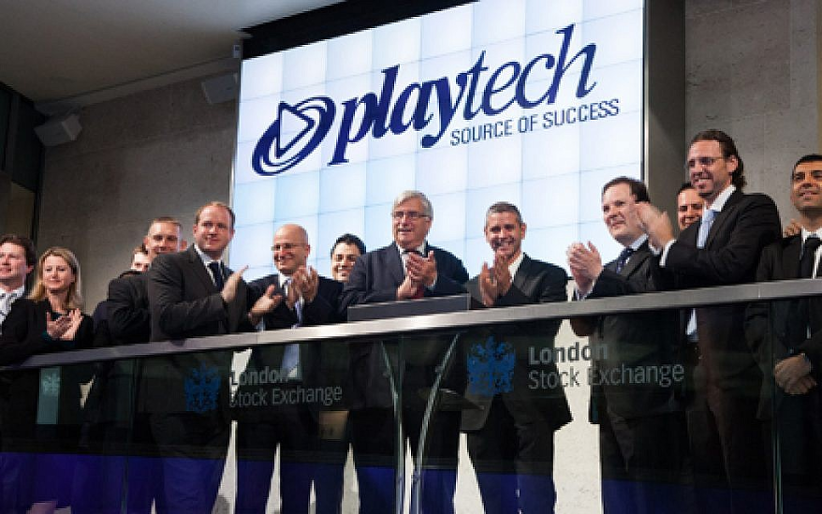 Playtech, an online gambling software company based in London, has confirmed Gopher Investments is investigating a bid to purchase the company. The offer would rival that of Aristocrat Leisure's $3.66-billion takeover offer.
Playtech agreed last month to a takeover of the slot developer. Aristocrat placed Playtech's value at $2.9 billion on a fully-diluted basis, and $3.7 billion on an enterprise basis.
Gopher Investments, an asset manager based in Hong Kong, reached out to Playtech's board on October 21 for "certain due diligence information," according to a statement released by the UK-listed gambling company.
This approach was taken just days after Playtech had announced that it had agreed to a PS2.7bn acquisition by Aristocrat. It is meant to increase the Australian acquirer's presence in the rapidly-growing US gambling market.
Playtech was founded in 1999 by Teddy Sagi, an Israeli billionaire, and listed in 2006. It develops software for online gaming machines and has operations in three US States. After receiving a license to operate in Mississippi last month, Playtech is currently in talks with US partners. Sagi sold his remaining interest in the company in 2018.
Analysts believe that the US gambling market will soon surpass the rest of the world as a regulated market for gambling after the 2018 repeal of the federal ban on outside Nevada betting.
Playtech shares rose 4% per share in London early morning trading, before plummeting back. However, they are trading ahead of Aristocrat's share offer.
Aristocrat stated Monday in a statement that it was ready for the completion of the deal in the second quarter of next year due to its "long-term engagement with regulators across key gaming jurisdictions, together with strong financial fundamentals, deep customer relationships and established presence in global gaming markets." It added that the offer would provide "certain value to Playtech shareholders."
Since May, when it purchased the company for $100 million, Playtech has had a turbulent relationship with Gopher. It owns 4.9% of the London-based gaming company.
The Playtech board was criticized by the asset manager during Finalto's sale. He accused it of not being transparent. Gopher eventually bought the business in a $250 million deal. Aristocrat stated that Playtech's acquisition was contingent on Finalto's sale.
Gopher also expressed concern that Playtech's long-awaited replacement chair Brian Mattingley, who was previously the chair of soccer betting startup Football Index, has been taken over by Playtech.
After years of Playtech's perceived failures in corporate governance, Mattingley was elected chair. This included multiple shareholder revolts regarding the pay package offered to Mor Weizer, its chief executive.
Multiple campaigns have been launched against the company by activist investors, including Jason Ader. a serial gamble-industry investor, and Odey Asset Management, the investment vehicle of Crispin Odey. The company's trading volume has been far lower than that of many of its peers in the industry.
Playtech stated that talks with Gopher are in an "early stage" and continue.
Image source: London Stock Exchange