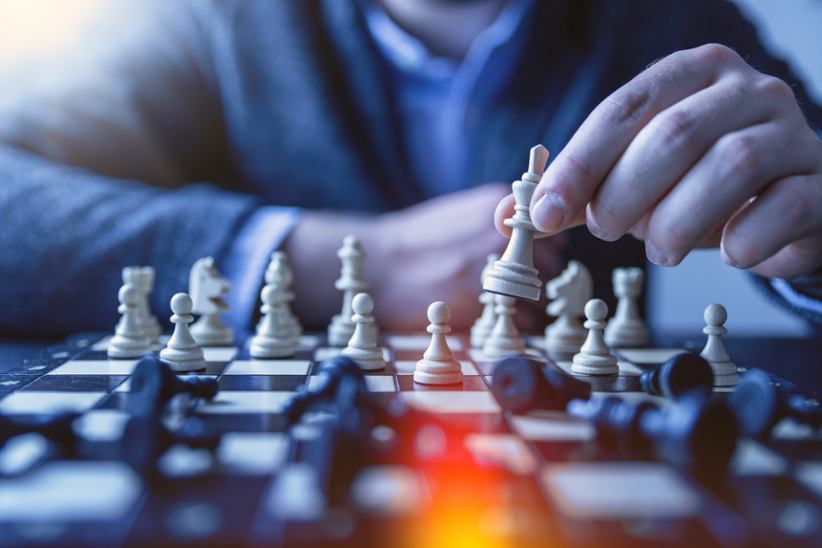 The American Gaming Association, a trade body founded in 1994 and tracking changes across the evolving gambling landscape in the United States, has posted its latest update for August 2022. The update tracks data from across the regulated industry in the country through a special monitoring tool called the Commercial Gaming Revenue Tracker.
The CGRT tracks state-by-state and nationwide revenue and financial performance and offers insight into individual gambling industry verticals that have been legalized on a state level.
August turned out to be the most successful month in the history of the CGRT, with gaming revenue generated from sports betting, iGaming, and land-based casino gaming reaching a total of $4.89bn. This is a 10% increase from August 2021 and is the highest number that the trade group has recorded to date.
This achievement translates into another trend, which indicates that 2022 could be another record-setting year in terms of commercial gaming revenue. As of right now, the first eight months of the year resulted in $39.21bn worth of commercial gaming revenue. This is already 14.9% ahead of a year before. The American Gaming Association offered a closer look at how the different sectors have performed, with the biggest jump registered in sports betting gross gaming revenue.
Slots accounted for $2.92bn, a fairly small change from last year, up 1.7%. Then, there were table games, which brought in $810.7m, up 4.3% year-over-year. Sports betting, though, surged in the month of August, showing an impressive upward trajectory.
The total gross gaming revenue collected amounted to $471.4m and that was in itself a 116.2% increase. Then, iGaming gross gaming revenue – i.e. online casinos and poker – surged by another 31.9% year-over-year to $401.8m in gross gaming revenue as well.
Evidently, the legalization of sports betting and the slow but steady advancement of iGaming bills has made it possible for American gambling revenue to continue climbing up. Despite the new verticals, traditional segments such as land-based slot and table games have also managed to hold their ground and post a positive trend.
However, there were some losers. Even though 27 of 31 commercial gambling jurisdictions posted positive results, there were four states that saw a drop in their overall performance. Massachusetts, which is preparing for a sports betting legalization, and Mississippi saw the smallest dips with 0.4% and 0.2% respectively.
Delaware was worst affected with a drop of 20.8% in gross gaming revenue and Montana was next with 9.1%. Despite these negative trends in the four states, overall, American gambling is doing exceptionally well and likely to continue doing so over the next years.
Previously, AGA reported strong industry results for the second quarter of the year, and the organization is confident that results will only continue to improve in future.
Image credit: Unsplash.com