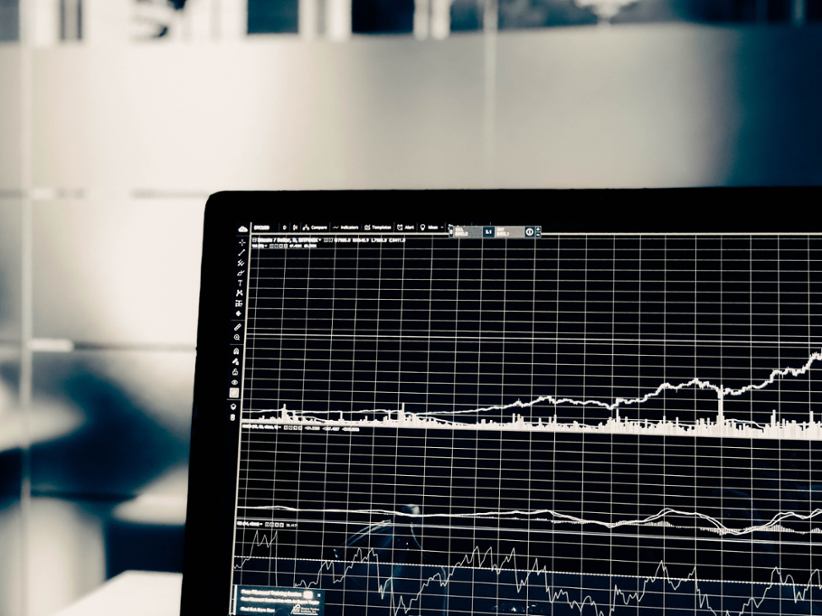 The American Gaming Association has posted the latest snippet of the United States commercial casino results, offering a deeper breakdown into the numbers for the second quarter of the year. The Commercial Revenue Tracker edged up once again, still strong on pandemic recovery momentum and managed to beat Q4 2021 by 3.3%, setting a new commercial record for the industry.
According to the association, a total of $29.16bn was generated during the first half of the year, marking an 18% year-over-year increase and referring to both the first and second quarters put together. What this means is that commercial casinos in the United States may set an all-time year-high record for a second consecutive year, unperturbed by challenges such as rising cases of COVID-19 or a mulled ban on indoor smoking across the country.
Commenting on these results, AGA President and CEO Bill Miller said that there is a lot of reason for optimism in light of the number that have been presented. The total GGR or gross gaming revenue generated during the second quarter reached $14.85bn. Part of this strong performance during the quarter was driven by a strong demand in the first months, such as April and May, but growth subsided to only 2.5% year-over-year gains in June.
However, this should not be misconstrued as a long-term negative outlook, but rather, argues AGA, a return to normal consumer demand. Meanwhile, nine states with commercial casinos reported new all-time high records with states such as Arkansas, Iowa, Massachusetts, Nevada, New York, Oklahoma, Oregon, and Pennsylvania all posting solid results during the surveyed period.
Revenue from table games went up by 18.2% year-over-year whereas slot machine revenue inched up 0.2% year over year. Clearly, slots have remained fairly unimpacted by the pandemic as they continue to bring in roughly the same level of revenue. Results when comparing H1 in 2021 and 2022 strongly favor this year.
H1 in 2021 yielded $23.67bn in revenue, but 2022 has already done much better. AGA touched on sports betting as well, citing the vertical as another important metric to watch out for. Sports betting has been able to bring in $3.04bn in revenue in H1 2022, AGA said, noting that this is a significant 63.9% increase.
Naturally, much of that is owing to the fact that there are new jurisdictions now regulating the activity. Miller remained confident about the long-term outlooks and stakeholders' ability to withstand challenges in the context of a global pandemic, socio-economic unrest, and other extenuating circumstances.
"Our members have proven their agility and resilience over the last two years and are well-positioned to face these potential headwinds heading into the second half," Miller concluded. Meanwhile, AGA recently issued a new and updated guideline on its AML rules to help stakeholders remain compliant and on-point with what is expected from them in the long-term to maintain best industry practices.
Image credit: Unsplash.com