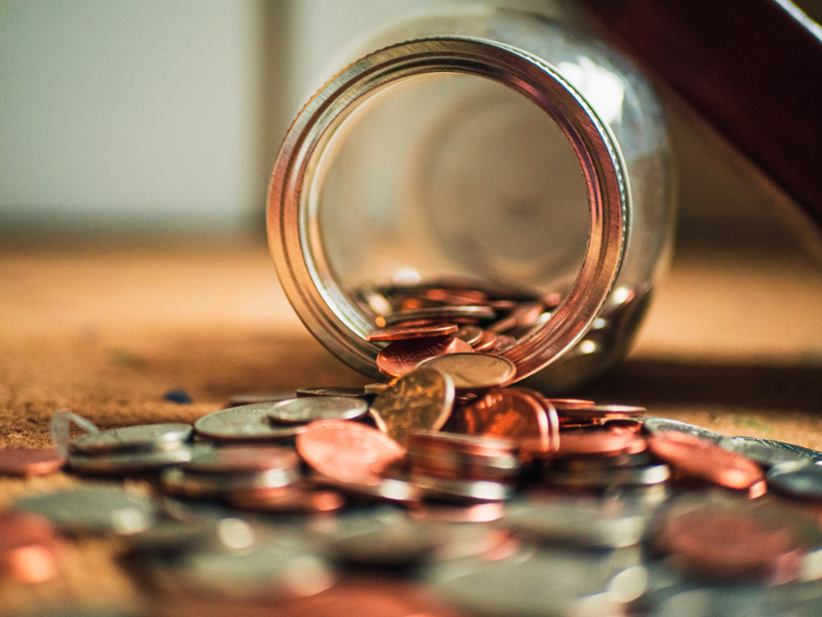 The American Gaming Association (AGA) continues to calibrate rules in the industry by issuing statistics, frequent updates, and general best practices. The latest such move is the publication of Best Practices for Anti-Money Laundering (AML) Compliance, a resource that is intended to help companies build upon their understanding of the subject matter and remain vigilant of the dangers that non-compliance with anti-money laundering policies entail.
AGA has used the new document to take a closer look at the current state of affairs in the gambling industry and how its leaders ensure compliance with AML regulatory mandates. The new publication factors in criminal activity, technological evolution, and how well stakeholders have actually adapted so far.
AGA VP of Government Relations Alex Costello has welcomed the new publication offering some insight as to what it stands for. "As the methods and sophistication of financial crimes evolve, the gaming industry continues to spearhead efforts to combat money laundering," Costello explained outlining a future in which criminals are becoming smarter and their methods – cleverer.
However, Costello is confident that thanks to the new code, which is the third edition of the document, industry stakeholders have a good way of navigating some of the more challenging aspects of AML and ensuring that they are compliant and committed to protecting the US financial system from criminal activities.
AGA has offered some insight into why the updated document was actually necessary. The trade body explained that the last time the document was actualized was back in 2019, a year after PASPA was struck down and states began legalizing sports betting all across the nation.
However, many changes have transpired since then. The Bank Secrecy Act and the Anti-Money Laundering Act of 2020 have been reviewed and changed by Congress. Many new states, some 16 in fact, have legalized sports betting and iGaming, meaning that AGA and the industry as a whole need to adapt to this new reality.
New types of criminals are emerging. They are clever, technologically savvy, and know how to prod weaknesses in the existing AML framework for their own nefarious gains, AGA warned. There have been other relevant changes promoting this broader change as well. However, thanks to the document, companies will have guidance and a reference of "red flag" indicators to ensure that they continue to be compliant with all rules that have to do with AML and keep the industry and the financial system clear from outward interference.
Image credit: AGA