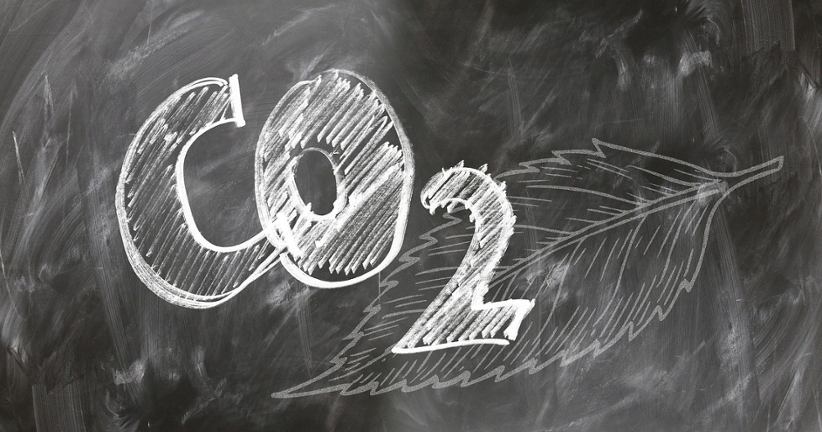 The world leader in entertainment offering innovative gaming content and solutions, Zitro Games, announced it achieved a major milestone within its environmental sustainability strategy. The company said on Wednesday that it reduced its carbon footprint by 80% when compared to last year.
To achieve the result, Zitro has taken new measures that helped offset its carbon footprint. Moreover, the company implemented an action plan which contributed positively to the reduction of greenhouse gas (GHG) emissions. Boosting its sustainability efforts, Zitro joined forces with vendors that use environmentally friendly materials during the manufacturing process.
In a statement dated June 8, 2022, Ortiz Viveiros, Zitro's founder, acknowledged the importance of the global climate crisis. He said: "As a company, we have a corporate social responsibility and at Zitro we always try to be one step ahead."
Viveiros outlined that implementing environmentally-friendly policies is a part of Zitro's philosophy. At the same time, he said that the company remains fully committed to "sustainable sourcing and prioritize suppliers that engaged with emissions-improvement efforts." Additionally, Viveiros urged other companies to focus on the sustainable development of their business and promote environmentally friendly initiatives. In conclusion, Zitro's founder said: "Together we can offset our footprint and make a positive difference."
The carbon footprint is the measured GHG emissions that are generated by a company, service or product. GHG emissions can be generated directly or indirectly and determine the carbon footprint of economic activities and their impact on the global environment.
As a part of its efforts to reduce its carbon footprint, Zitro Laboratory created and implemented sustainable policies that help reduce the ecological impact. The company explained that those policies included "internal planning of energy consumption in the framework of product development, as well as the sourcing of raw materials from local suppliers for the manufacture of its products, which results in savings in energy used for transportation logistics, considerably reducing the carbon footprint."
Founded in 2007, Zitro quickly grew to become an international iGaming industry leader. Now, the company offers innovative and technology-driven content and solutions, which help increase player retention. Moreover, Zitro's content offers unique experiences for the players.
Currently, the company has more than 300 dedicated professionals that are focused on creating innovative and cutting-edge products at Zitro's Barcelona Idea Factory. Offering unique experiences for the players while at the same time delivering successful products for the iGaming industry is one of the company's key goals. Combining innovation, passion and high quality, the company continues to offer products and support for its growing partner portfolio within the iGaming industry.
Image credit: Pixabay.com