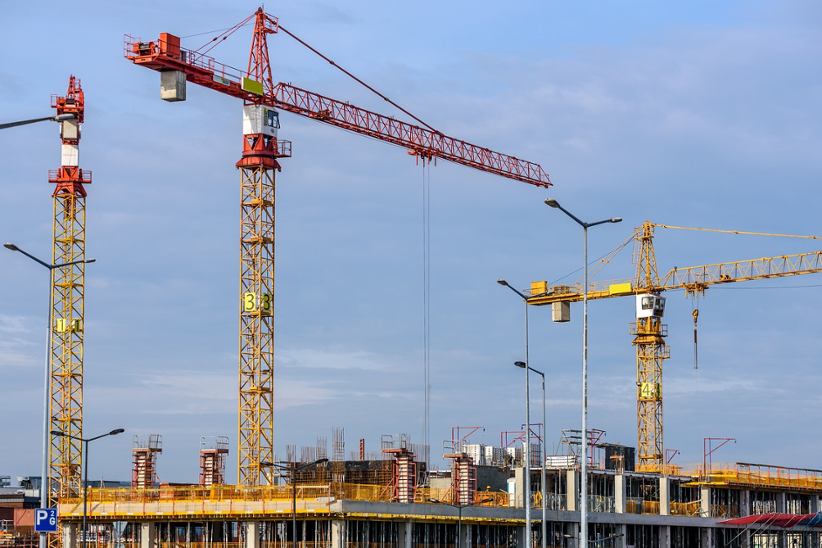 The globally recognized operator of integrated resorts, Wynn Resorts, announced major progress for its new project in the United Arab Emirates (UAE). On Wednesday, the company confirmed that it has selected contractors for the groundbreaking and construction of the integrated resort on Al Marjan Island.
The project is planned in collaboration between Wynn Resorts, RAK Hospitality Holding, as well as Marjan, a company recognized as the master developer on Al Marjan Island. The lucrative project is expected to significantly boost tourism and help reaffirm Ras Al Khaimah as a leading entertainment and leisure destination.
The new integrated Wynn Resort in Ras Al Khaimah is expected to open at some point early in 2027. Now, Wynn, along with RAK Hospitality Holding and Marjan, confirmed the appointment of two companies that will be in charge of the integral construction works of the new resort.
Bauer International FZE, a leading German foundation specialist, is one of the companies that was tasked with the piling and enabling works for the new resort which is planned to be developed on Al Marjan Island.
On the other hand, the leading construction company with significant experience in multiple sectors, ALEC Engineering and Contracting LLC (ALEC), which is also a part of the Investment Corporation of Dubai (ICD), was tasked with the construction of the integrated resort. Effectively, ALEC will be in charge of the development and construction of the new entertainment and hospitality location, while Bauer will be in charge of the "enabling works."
The new integrated resort is expected to contribute toward Ras Al Khaimah's reputation as a leading investment destination for quality projects. The resort is expected to offer more than 1,000 hotel rooms, a shopping mall, as well as convention and meeting facilities. Additional amenities are expected to include restaurants, entertainment outlets, a gaming area, a spa and more hospitality and leisure facilities.
In a statement released on March 22, 2023, Marjan's Chief Executive Officer, Eng. Abdulla Abdooli, commented saying: "To fulfill and surpass the expectations of investors and all our stakeholders, we have teamed up with the best-in-class partners for the timely completion of a project that is the largest of its kind in the Emirate's growing hospitality sector."
Finally, he pointed out: "Well-known for their cross-sector capabilities and expertise in building landmark projects, the appointment of ALEC Engineering and Contracting LLC and Bauer International FZE will ensure the timely completion of the integrated Wynn Resort, that is set to further catalyze Ras Al Khaimah's booming tourism market."
Image credit: Pixabay.com