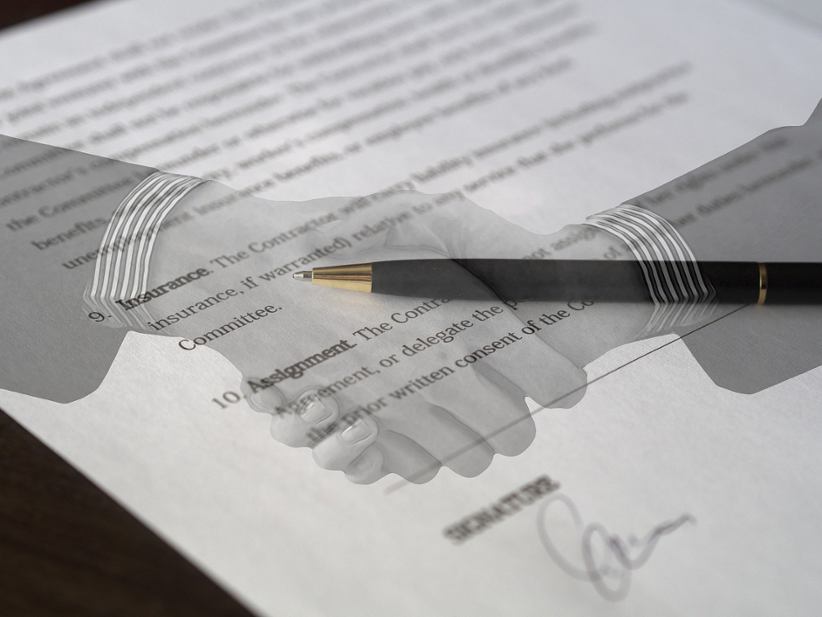 The innovative marketplace for buying and selling active sports wagers, WagerWire, announced a new partnership with the sports betting platform Wagr. The new deal was announced Thursday and sees the duo join forces to deliver the next level of online betting experience.
The announcement about the collaboration comes after both WagerWire and Wagr secured investment rounds earlier this year. Investors such as Roger Ehrenberg, Miami Marlins' co-owner, the NBA All-Star Richard Jefferson and Joey Levy, the founder of Betr and SimpleBet, among other noteworthy investors backed WagerWire's seed round.
On the other hand, major industry players such as Harris Blitzer Sports and Entertainment, the owners of the Philadelphia 76ers and New Jersey Devils, as well as the New England Patriots and Revolution owners, the Kraft Group, were among the investors that supported Wagr's Series A $12m funding round.
Only recently, WagerWire unveiled details regarding a study that it completed back in August, probing into the behaviors of bettors and people interested in wagering. Surprisingly, the white paper revealed that people who do not bet admitted they felt like they do not know enough about sports wagering. Additionally, the study uncovered that 41% of the people who do not wager felt like they do not know enough about sports betting online.
The findings of that survey are crucial and reveal that education on betting is significantly important. This will be a primary goal for the collaboration between Wagr and WagerWire: to deliver exciting experiences and help with educating and empowering bettors.
Ultimately, the deal between the duo seeks to create communities that are more engaged. Wagr initially launched its services in Tennessee. Now, in light of the recent deal, Eliana Eskinazi, the company's COO and Co-founder, said in a press release: "The energy of Tennessee sports fans is electric."
She added: "As a local operator, we're focused on harnessing that energy via digital and in-person experiences, and ultimately providing our players and our community with a best-in-class experience." Finally, Eskinazi said that the company is delighted to team up with WagerWire to help the growth of engaged online communities not only in Tennessee but in other states as well.
Zach Doctor, WagerWire's CEO, added that the company is focused on "building the greatest next-generation online betting experience." This, according to him will be achieved by developing engaged communities through educating and empowering bettors.
Finally, Doctor said: "Wagr represents an ideal operator to partner with, as we're able to unify our core value propositions: building the ultimate bettor experience through innovative technology, fostering high levels of social media engagement with the development of hyper-relevant communities, and empowering bettor education."
Image credit: Pixabay.com