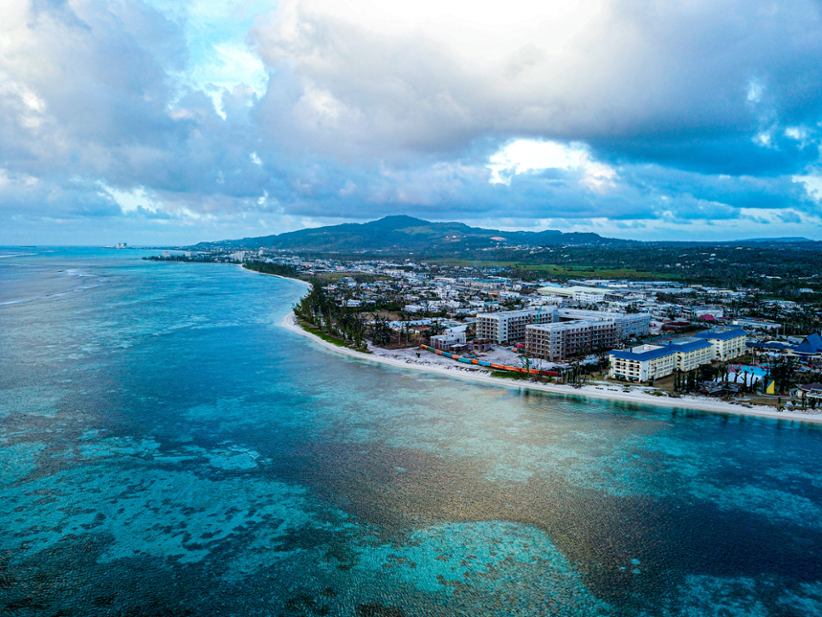 Saipan may soon see a casino operated by either of two unnamed American investors. This is what the CNMI's Commonwealth Casino Commission (CCC) told local journalists in anticipation of bidders from the mainland. The Saipan Tribune reported that CCC executive director Andrew Yeom has received calls from different investors who would be interested in running a multi-tier casino experience, covering both land-based operations, but also venturing into interactive gambling if possible.
According to Yeom, both bidders are legitimate and they are operating out of New Jersey, having worked in the industry, and developed major projects. One possible approach here could be the direct acquisition of Imperial Palace Saipan, a famed property that has nevertheless been on shutdown since March 2020, and which faced legal trouble with the regulator, compounded by COVID-19 lockdowns.
Imperial Palace may return back to business, but this seems a difficult scenario now as a license suitability hearing has been scheduled for May. There is a chance that the Commonwealth Casino Commission could effectively seek to suspend the company's license and look for a replacement. The eagerness of mainland investors to operate gaming properties in Saipan only adds to this speculation, although no official confirmation has been made, and the property has every right to cover its mandated penalties to guarantee further operation.
Then again, there is no reason for one casino license to be revoked for another to be available, however. Another possibility is for additional licenses to be awarded. Imperial Palace's situation is looking somewhat precarious. Yeom, who was behind the license suspension against the property, followed up on several complaints that included failure to pay licensing fee of $15.5 million in August.
Understandably, Imperial Palace has been heavily impacted by the COVID-19 pandemic which quickly dried up international travelers and immediately impinged on its ability to generate a robust bottom line and meet financial obligations.
However, the issues with Imperial Palace go back to previous dates, including 2018 and 2019 when the property did not make its $20 million contributions to the commonwealth's community benefit fund. All of these things put together have prompted the CCC to seek a sterner course of action.
Since the suspension, Saipan has had six months to honor a number of payments, including the casino licensing fee, along with a $3.1 million regulatory fee, and another $6.6 million fine issued by the CCC over failure to maintain the property's obligations toward the commonwealth.
The only silver lining here is that should Imperial Palace lose its license, there may be at least two US investors looking to reclaim it, with new experiences on the way.
Image credit: Unsplash.com