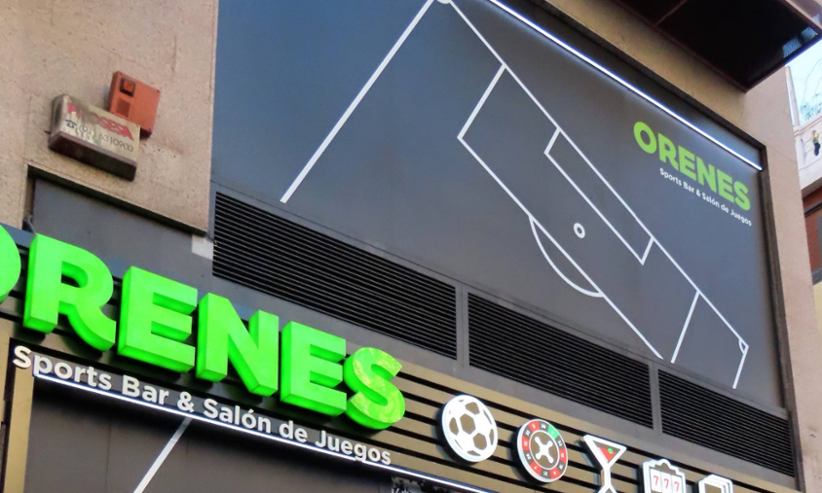 Grupo Orenes and R. Franco have merged forces to transform Spanish gambling. This merger will create the largest manufacturer and distributor of gambling machines in Spain. There will be changes in the online gaming operations of both companies as a result of this partnership.
Dealmakers stated that the merger was necessary to allow the heritage firms to overcome any future changes in Spain's gambling market. Current federal laws governing land-based gambling venues are being enforced by the government.
R. Franco was founded in 1965 by Joaquin Franco Munoz and Jesus Franco Munoz. The company's president is the latter. He stated that both companies have very strong personal connections and a long history success. He added, "This merger strengthens us in the face of the challenges we want to tackle and assures us of a promising future."
Grupo Orenes, a direct competitor to Franco, is a full-catalog manufacturer of all land-based casinos machine components and systems. R. Franco has been a direct competitor since 1968. The company also owns a managed-services section for entertainment and gambling venues.
R. Franco, Orenes confirmed the merger. They announced that they would relaunch an internationalization strategy aimed at fast-growth opportunities within Latin American jurisdictions. Orenes owns casinos in the Mexican provinces Guanajuato, Queretaro, and Chihuahua.
Spain is currently rewriting its gambling laws. Expect stricter controls to be in place, affecting everything, from the amount of time that people can gamble to how much and where advertising can be placed by gambling-related businesses. Some have described the new guidelines for online gambling as "Big Brother"-style rules.
Combining their online units will bring both companies further benefits. This will create a digital offering that R. Franco Wanabet.es and Orenes VERSUS, as well as sportsbook brands.
Grupo Orenes president Eliseo Orenes said that the merger "reinforces us and guarantees our future positioning as one of the main global operators in the sector. We are going to continue working to improve our customers' experiences and generate value for society as a whole."
This announcement follows Codere's restructuring, a large Spanish online and land-based casino operator. 95% of operations are now controlled by company shareholders. It is possible that some assets of Codere will be sold.
Image source: Getty Images