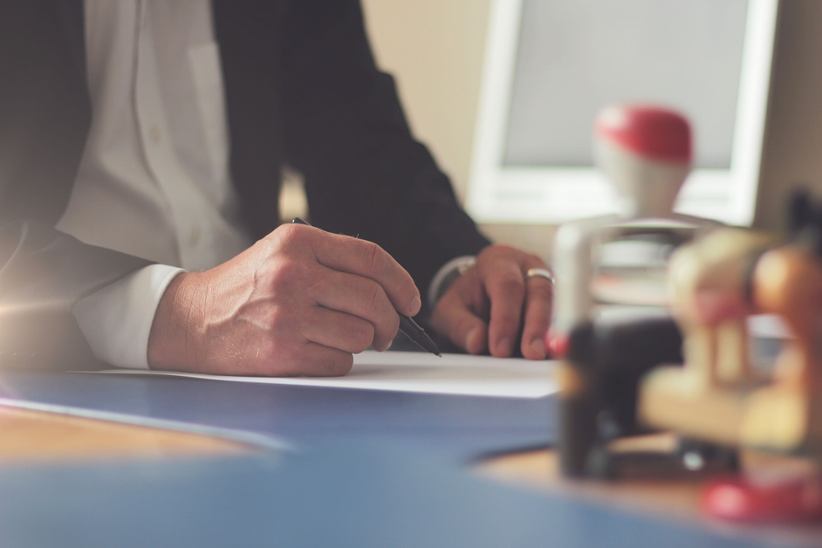 Gaming Laboratories International (GLI), a company committed to delivering quality testing and assessment services for land-based, lottery and online gambling operators, unveiled a senior leadership hire on Monday. The company announced that it expanded and strengthened its Client Solutions Team by adding Thorsten Toms as Client Solutions Executive.
In his new position, the Tribal gaming industry veteran will support GLI's Client Solutions Team by leveraging his professional experience and expert knowledge. Based in Michigan, Toms will assist the company's clients within North America, as well as around the globe. Ultimately, he will seek to expand the reach of GLI's leading products and services.
Kelly Myers, GLI's Client Solutions Team Manager, commented in a statement released on October 24, 2022. She said: "Thorsten is well known in the Tribal regulatory community and has more than a decade of experience assisting and training regulators."
She acknowledged that Toms has significant experience with information technology. Myers pointed out that Toms has strong communication skills when it comes to presenting technical information to non-technical personnel. Finally, GLI's Client Solutions Team Manager said: "we are excited to have him join our diverse and talented team."
Kevin Mullally, GLI's Senior Vice President of Government Relations and General Counsel, added: "We are grateful to have Thorsten join the award-winning GLI Client Solutions team." He added that Toms has a wide range of skills combined with a solid professional background in information and technology. This, according to Mullally makes Toms an important asset for the company.
Additionally, he revealed that Toms will help GLI's clients by offering its leading solutions and products. Last but not least, Mullally said about Toms: "As a former regulator and longtime IT professional, he has presented and trained on a variety of products, and his extensive industry knowledge and experience as a trainer will augment our talented lineup of GLI University faculty."
Before joining GLI, Toms was most recently a part of the Gun Lake Tribal Gaming Commission where he held the position of Director of Gaming Administration. During his tenure at the Commission, he spearheaded the operations of the information technology, licensing and audit departments. At the same time, he also served as Interim Executive Director.
Without any doubt, Toms' solid experience and background in creating efficiencies through automated systems will benefit GLI and its clients. What's more, he will fit well within the company's growing team of experts.
GLI is a company with a history that spans more than three decades. Currently, the company offers nearly 2 million items and supplies more than 480 jurisdictions with equipment. As a global leader in delivering services for the gambling industry, GLI currently has a presence in key markets around the world.
Image credit: Pixabay.com