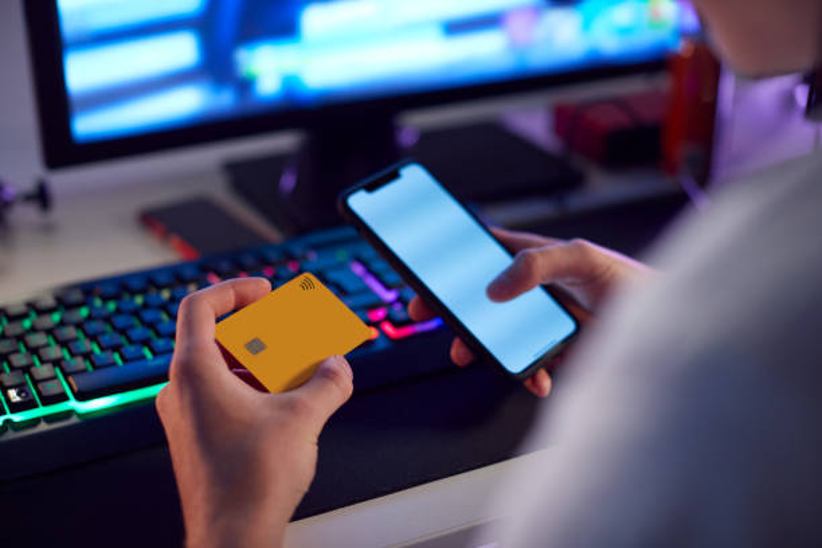 A recent report has led the UK Gambling Commission (UKGC) to ban the use of credit cards in gambling payments after receiving great support from the public for this initiative.
The UKGC explained that consumers were found to be largely in favor of this ban, which was initially in place in April of last year. Lots of people believe that this measure would keep people gambling within their limits and control.
The regulator has stated that there have not been any harmful consequences resulting from this prohibition, such as a greater amount of ATM withdrawals during the time the ban was in place or afterward.
Banking data reveals that there has not been any "spike" in credit card gamblers carrying out money transfers during the three months of the ban. Credit and banking institutions indicated that a "very low" amount of transactions took place in gambling transactions and continuous low-level spending was due to products beyond the scope of the ban like lotteries and competitions.
Besides this, the UKGC found out that clients knew of ways to circumvent the ban, but a significant amount of people who had used credit cards in gambling, were after the ban, using other types of funds that were different from borrowed money and the proportion of people who had been using credit cards to gamble, remained similar to the past.
According to Andrew Rhodes, the interim Chief Executive of the UKGC, "Protecting consumers is at the heart of everything we do, we introduced this policy as part of our multifaceted work to reduce gambling harm."
This report was elaborated through the UKGC's Online Tracker survey done every quarter with approximately 2,000 adults aged over 18 in Great Britain, as well as information obtained from 2CB's Consumer Voice Research which was an 8-day online program in which 30 people participated.
In the future, the Gambling Commission will receive help from NatCen Social Research to evaluate the impact of the ban. This study will be finished at the beginning of 2023, and the data obtained will be used in a combined way with UKGC's supervisory operations to make future public policies on the subject.
Rhodes went on to say, "The successful implementation of the ban across the industry and the impact on consumer behavior and financial spend we have monitored so far is an encouraging sign that the ban has reduced consumer reliance on gambling with borrowed money. We look forward to NatCen's report on the long-term impacts of the ban and how this can inform our future policies."
Image source: www.media.istockphoto.com