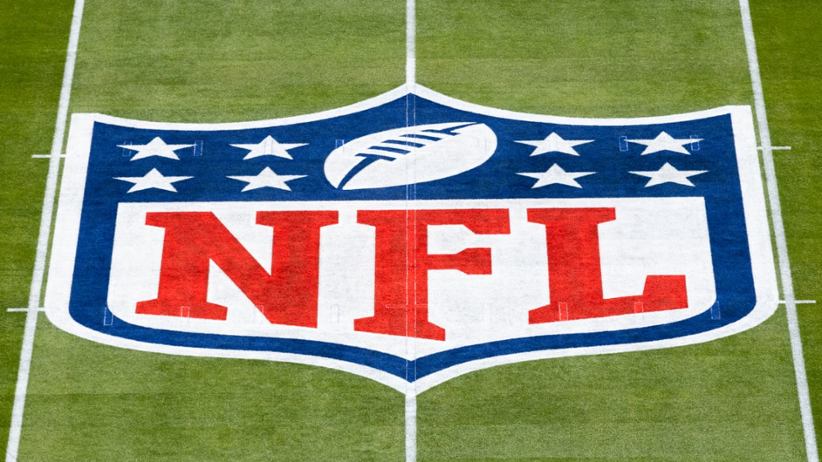 Aristocrat Gaming and the National Football League (NFL) have entered into an exclusive multi-year licensing agreement for slot machines. This gives Aristocrat a global license to create land-based NFL slots games.
Aristocrat received an exclusive license to virtual sports games in addition to its land-based license. This deal is the first of its kind in virtual sports for the NFL.
Rachel Hoagland, vice president, gaming and partnership management at the NFL, said in a press release, "The world of casino gaming is transforming, and the NFL is thrilled to be teaming up with industry leader, Aristocrat Gaming, with their proven track record in slot machine innovation and commitment to responsible gaming."
She added, "Today's slot machines offer engaging experiences akin to popular video game consoles that our fans adore, and we believe with Aristocrat's vision, we can bring that exciting gaming experience to fans on the casino floor looking to show their love of football."
Aristocrat's NFL-themed slots will allow players the ability to personalize their experience by choosing their favorite NFL teams. Aristocrat plans to launch its first NFL-themed slot machine near the beginning of the NFL season in 2023.
"At Aristocrat we are changing the game. We are excited to sign this agreement with NFL. Their similar mission makes this a natural partnership," stated Hector Fernandez (President of Aristocrat Americas & EMEA). Fans around the world love to watch the NFL and Aristocrat games are enjoyed by casino players all over the globe. This agreement offers a unique opportunity to reach millions of NFL and Aristocrat lovers with new entertainment options on casino floors and beyond.
This is just the latest in a long list of gambling-related deals for the NFL. In April 2021, the NFL made Caesars, FanDuel and DraftKings its official partners in sports betting and gambling. Caesars, the league's casino sponsor, would be most affected by its contract with Aristocrat. The league has also partnered with the National Council on Problem Gambling in order to create a responsible gambling public awareness program.
Aristocrat announced last month that it had agreed to purchase online gambling solutions company Playtech for approximately PS2.7 billion ($3.7 billion) on an enterprise basis.
Image source: NFL logo