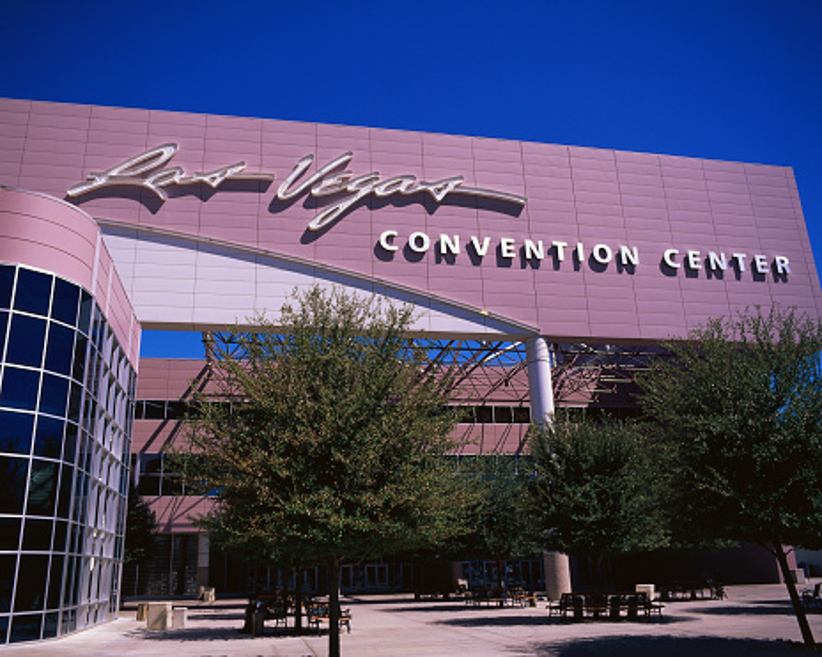 A new resort will be built on the north end of The Strip in Las Vegas after Claudio Fischer, a real estate developer, airline owner and hotel owner from Chile, came to terms on a deal with the Las Vegas Convention and Visitors Authority (LVCVA).
The property, part of the former site of the Riviera Hotel-Casino, measures 10 acres and was sold at $12m per acre for a total of $112m for the 10 acres. The LVCVA authorised the sale with a requirement that the new resort development be built by Fischer, must see construction start by 1 January 2031.
Riviera was a landmark in the Las Vegas Boulevard and operated from 1955 until 2015. The LVCVA bought the 26-acre plot for $182.5 million in 2015, and demolished it to expand the Las Vegas Convention Center. The tract of land acquired by Fischer was not used for the expansion and has Strip frontage.
The LVCVA authorised CEO Steve Hill to carry out the agreement for the sale of the property with CB Investments SpA. Hill went to Santiago, Chile, in order to meet with Fischer as negotiations began a couple of years ago, only to be stalled because of COVID-19. At the beginning of 2021, conversations to restart the operation happened.
Claudio Fischer is a former airline pilot who owns two airlines, as well as other businesses. In 2000, he entered the gaming industry and now has over 20 years of experience in the sector.
Along with his brother Humberto, they are founders of Sun Dreams, the largest casino and resort operation in Latin America, with 19 properties distributed in different countries. The Fischer brothers are also real estate developers in South America, Central America and the US.
Most of their properties are residential and industrial, but they have shown an interest in Las Vegas for quite some time. They look to be good neighbours on the Strip with this acquisition, which has unanimous support from the LVCVA.
A non-refundable deposit of $3m must now be made by Fischer to secure the purchase, and he has until the end of next June to make the payment. However, he can extend this date to 31 October 2022, for an additional $3m. This is the final date, with no further extensions being considered.
It's too early to know what type of project Fischer has in mind, but the LVCVA knows what it will do with its incoming payday. The revenue from this sale will be destined to renovate the exhibition halls of the Las Vegas Convention Center.
Image source: Getty Image