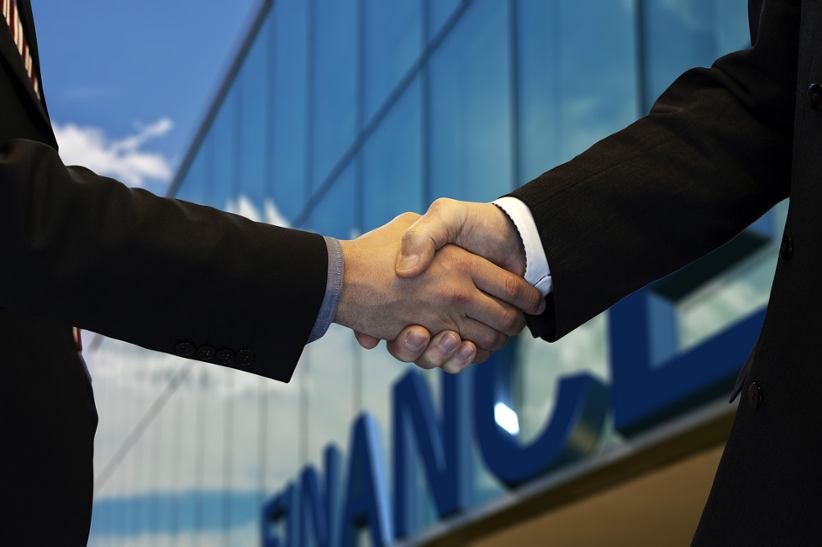 The leading payment platform, Paysafe, announced today that it forged a new partnership with the advanced player account management (PAM) platform Strive Gaming. The terms of the new collaboration see Strive Gaming integrate Paysafe's payment technology.
Adding that technology to its PAM platform will enable Strive Gaming to offer a full suite of traditional and alternative payment methods under a single interface. Without any doubt, the new payment solution will benefit Strive Gaming's partners.
As a result, partner companies that use Strive Gaming's PAM platform will now offer a complete range of payout and deposit options for their customers. Moreover, the platform enables customization that allows partner companies to benefit from tailored preferences.
By joining forces with Strive Gaming, Paysafe will also provide analytics and real-time reporting tools for the company's platform. This will enhance the security of Strive's partners and players. At the same time, the new collaboration will ease the monitoring of transactions and the online payments.
What's more, the new deal complements a collaboration Strive Gaming inked with Golden Nugget Online Gaming, one of Paysafe's longstanding partners in the US and Canada.
In a press release on Monday, Strive Gaming's CEO, Max Meltzer, said: "Strive Gaming has become a leading platform in the US and Canada quickly because of our scalable technology, enabling speed to market and efficiencies for leading operators. Integrations and partnerships at the deepest levels, and quickly achieved, are a hallmark of our tech stack with no technical debt."
He explained the new deal makes sense for Strive's customers. In conclusion, Meltzer said that the company is pleased to collaborate with Paysafe and is looking forward to seeing the long-term benefits which the deal will bring.
Founded in 2020, Strive Gaming quickly became a leading business-to-business real money and free iGaming platform for North America. The company's innovative PAM platform is made in such a way to meet the different regulatory requirements for US operators.
Paysafe's CEO of North America for iGaming, Zek Cutler, added: "We're proud to support Strive Gaming's core mission of bringing operators closer to their customers through our leading payment solutions."
He outlined that Paysafe is looking forward to taking its partnership with Strive Gaming to the next level. In conclusion, he said that the collaboration will boost the growth of iGaming operators in existing and new markets around North America.
Last week, Paysafe announced another key partnership. The company expanded its existing deal with the leading gambling technology company, Playtech. Again, last week, Paysafe released its first quarter of 2022 financial results. In Q1, 2022, the company's total payment volume hit $31.2 billion, up 13% when compared to the same period in 2021.
Image credit: Pixabay.com