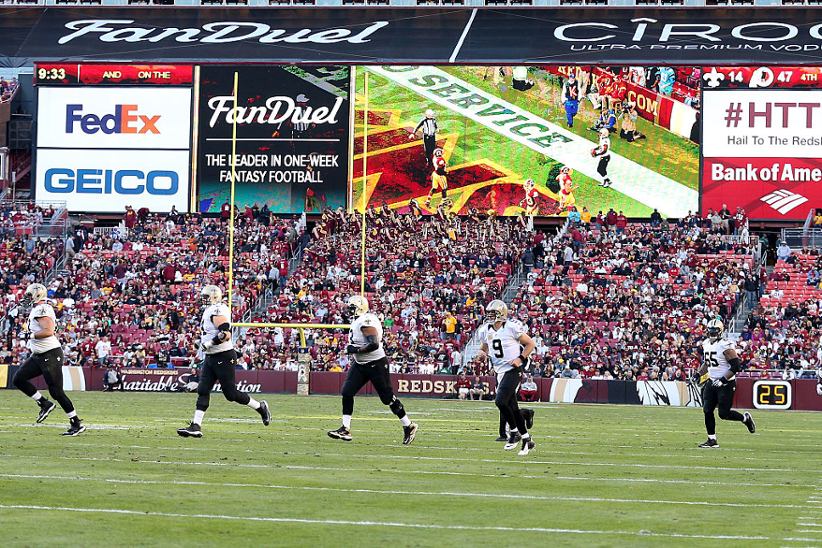 Sports betting officially started on Sunday in Louisiana sportsbooks after gaining approval from state gambling regulators for their licenses to operate.
Louisiana Gaming Control Board (LGCB) Chairman Ronnie Johns indicated that the licenses granted were for Harrah's New Orleans, Horseshoe Casino in Bossier, Boomtown Casino in Harvey and L'Auberge Casino in Baton Rouge. These last two casinos had plans to open their sportsbooks on Monday.
Voters in 55 parishes voted to legalize sports betting on live-action games. On October 6, the Paragon Casino Resort commenced offering sports betting in its tribal casino. However, the LGCB did not authorize sports betting as soon as that in the first state-regulated sports betting sites granting licenses to operators.
Initial wagering will be at on-site sportsbooks in casinos and racetracks. The mobile option will not be available to players until next year. At that same time, bars and restaurants will be able to open betting kiosks in Louisiana. Online sports betting in Louisiana is expected to launch on January 1 of 2022.
However, there are some places in Louisiana where sports betting will not be allowed. Voters in Caldwell, Catahoula, Franklin, Jackson, LaSalle, Sabine, Union, West Carroll and Winn rejected sports betting. People will not be able to bet online because there will be technology in place that will not permit the application for betting, which will force them to travel to a parish where betting is allowed.
The first bet was placed by Bobby Hebert, the former New Orleans Saints quarterback, in Harrah's New Orleans. Hebert made a ceremonial wager on his team to cover the 4.5 spread against the Tampa Buccaneers (The Saints won as underdogs).
Yesterday voters approved sports betting in 55 of the 64 parishes of the state. Lawmakers worked hard to pass the legislation to enable sports betting in the state. Governor John Bel Edwards signed the three bills for this in June.In 2021 bill sponsors said the goal was to launch the betting before the end of the NFL and NCAA football season, and online sportsbooks are somewhat behind in retail.
Louisiana has a legal setup that allows numerous outlets for sports betting. Besides retail outlets, there can be as many as 40 online sportsbooks in the state. 20 license holders are allowed to have two skins. Besides this, the Louisiana Lottery is to also receive a license for mobile betting and feature kiosks in bars and restaurants throughout the state.
Image source: Getty Images