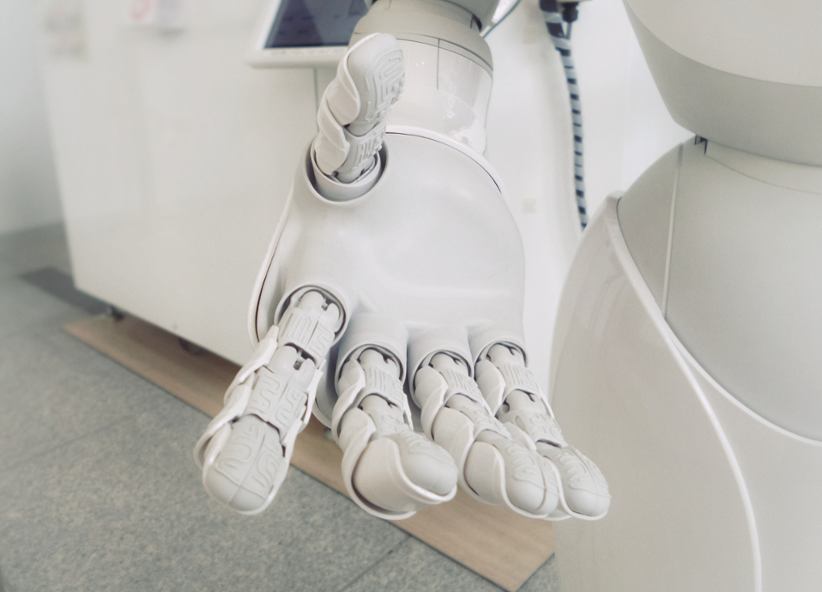 Sportradar has introduced a new AI-driven tool that will allow the company to further assist sportsbooks that are looking to strengthen their overall offer and portfolio. Moving forward, Insight Tech Services will be available as a standalone product that is available to operators who are looking to improve their trading, risk management, and marketing, and is earmarked for in-house use only, the company informed in an email press release.
Insight Tech Services can also build upon the existing Managed Trading Services solution by the company. The company is confident that the addition of the new product will allow it to support operators regardless of their preferences. Sportradar has been interested in improving its AI capabilities and help businesses better understand their customers, bringing more operational efficiencies along the way, the company said.
The company's Managing Director for Managed Betting Services, Paolo Personeni, said that he was very excited to see Sportradar continue to deliver a robust and reliable product in what is a "hyper-competitive betting market." Personeni acknowledged that sportsbooks in the market are currently under a lot of pressure to improve their operational results or risk being elbowed out by the competition.
Some prominent brands have already had to fold, among which Fubo Sportsbook and Maxim Sportsbook which both quit sports betting in 2022, citing the difficulties of breaking into the market and fending off increasing pressure from established, experienced, and well-heeled competitors.
Personeni is similarly confident that Insight Tech Services gives operators what they need to efficiently manage their sportsbooks in-house and better engage with bettors, driving significant results for their bottom lines and boosting player satisfaction along the way. Sportradar is committed to leveraging its AI and machine learning capabilities in every new project it delivers on.
Insight Tech Services seeks to improve performance across trading by producing more accurate prices and bespoke betting markets. There is also better marketing which is automated and allows operators to spend less time crafting advertisement campaigns and still reach consumers in a targeted manner.
Not least, there is an emphasis on risk management designed to help sportsbooks anticipate fluctuations in the betting market and mitigate sudden price swings.
Image credit: Unsplash.com