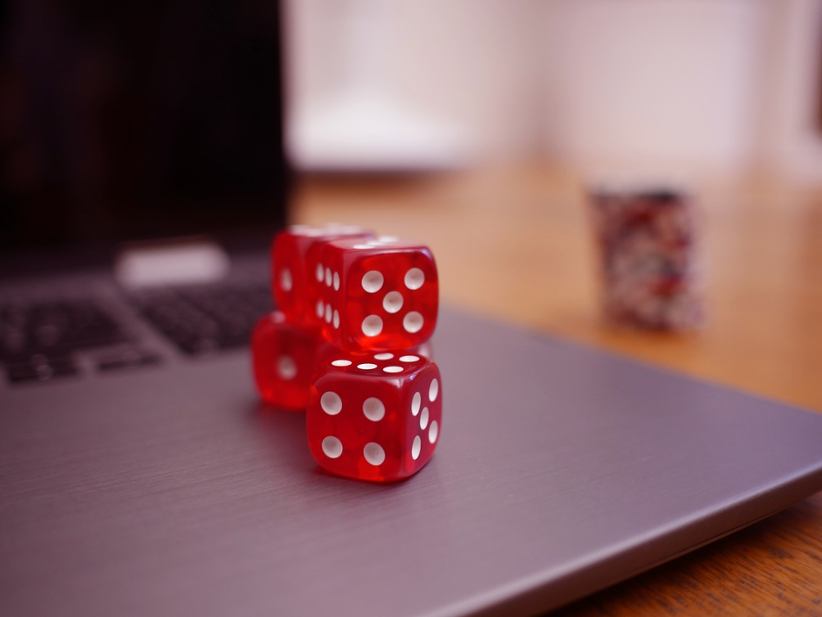 The leading developer of gambling software offering solutions and services for the iGaming and sports betting industries, SOFTSWISS, announced Friday a new partnership with Spinago, an online casino and sports betting operator. The terms of the new deal will see Spinago expand its offering and launch a new jackpot campaign.
Joining forces with SOFTSWISS, Spinago will leverage the company's leading Jackpot Aggregator. Together, the duo launched Spinago's first jackpot campaign that will deliver exciting experiences for online players.
SOFTSWISS' leading Jackpot Aggregator solution offers Jackpot as a Service (JaaS), enabling iGaming operators to benefit from player engagement and retention. At the same time, the solution is proven to boost the performance of online operators and help with the player acquisition.
Leveraging the company's solution, Spinago launched its first worldwide jackpot campaign that is expected to offer three different jackpot levels. Those include a Standard, Mega and Grand jackpot level, with each level offering progressive money prizes. The maximum reward a lucky player can win is AUD80,000 ($53,700), a statement released by SOFTSWISS reveals.
"The jackpot campaign has no wager. Players might bet in slots and live games with a minimum bet of AUD1.5," explained SOFTSWISS about the new jackpot campaign. The new campaign doesn't restrict the number of bets, as well as the number of "raffled hits." In addition to helping Spinago with the new jackpot campaign, SOFTSWISS' Jackpot Aggregator helps the operator by offering "end-to-end support to ensure a smooth and seamless user experience."
Aliaskei Douhin, SOFTSWISS Jackpot Aggregator's Head, said that the company is excited to continue expanding the reach of its products and empower iGaming operators with a scalable solution that boosts their growth. Finally, he added: "The Jackpot Aggregator team is grateful to Spinago for the trust and opportunity to show how this jackpot campaign will attract new players and reactivate existing ones."
Sharing their excitement about the latest deal, Spinago's team acknowledged that SOFTSWISS offers a product that is reliable and flexible. The casino added: "The team behind the Jackpot Aggregator managed to quickly set up the campaign and settle all the details with us, taking into account our goals and requirements."
The announcement about the new deal with Spinago comes after only recently, SOFTSWISS announced a senior-level appointment. Late in November, the company unveiled it hired the services of Rhys Hamilton. Joining SOFTSWISS, he was appointed as the company's new Head of VIP at Managed Services. With this appointment, the company sought to enhance its VIP segment by boosting player retention and engagement.
Before that, back in November, SOFTSWISS inked a deal with Popiplay, a fast-growing Swedish casino games developer. The terms of the deal saw SOFTSWISS expand its Game Aggregator by adding content from the leading Swedish developer.
Image credit: Pixabay.com