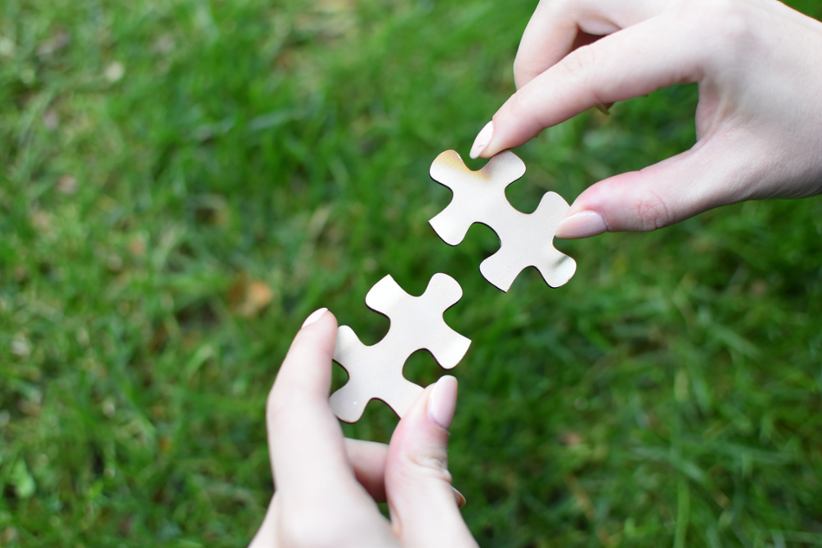 SOFTSWISS continues to expand its Game Aggregator through the signing of Popiplay, a new Swedish iGaming studio that is currently operating under a Curacao license. Popiplay is dedicated to building next-generation online slots that reward players with entertaining and immersive experiences. The studio is led by Nikola Teofilovic, who is a known face in the iGaming industry, and who helped found the company in 2022.
SOFTSWISS is pleased to be adding the supplier's range of games that feature some excellent gameplay elements, such as Cascading Reels, Bonus Buy, Multipliers, and Free Spins, among others. Players who are new to the experience will be pleased to find out that Popiplay brings a ton of innovative slot titles that can be readily implemented with any of SOFTSWISS Game Aggregator's partners.
Welcoming this partnership, Tatyana Kaminskaya, who is the head of the aggregator solution, said that SOFTSWISS was confident in the collaboration's success and that the team was looking forward to see what results the partnership will bring around. She continued:
"Even though Popiplay is new to the market, the team develops and revamps its games with great enthusiasm. SOFTSWISS Game Aggregator's clients will certainly enjoy our new partner's offering."
Popiplay Co-Founder Teofilovic welcomed the opportunity to join the SOFTSWISS aggregation platform as an important springboard for the studio's future success that will allow the company to see its products listed with a variety of operators.
Teofilovic and his team are banking on Popiplay's innovative approach to slot gameplay which should appeal to a big number of iGaming enthusiasts, the Co-Founder shared in the press release. Presently, SOFTSWISS has already been able to bring together more than 180 iGaming studios along with 13,000 casino games.
SOFSTWISS has made sure to grow its footprint with the addition of new suppliers that help the company build a powerful aggregation tool that can be then leveraged across multiple jurisdictions and along with hundreds of operators. SOFTSWISS has worked on a number of solutions for the iGaming sector. The company offers both an Online Casino Platform along with a Sportsbook Platform. It also has a dedicated Jackpot Aggregator for even more worthwhile experiences.
Image credit: Unsplash.com